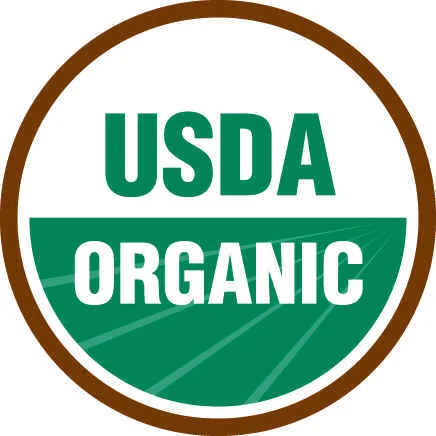 Dr. Squeeze: Wheatgrass King – Commercial Wheatgrass Juicer
The Wheatgrass King® is our powerful, all stainless steel, commercial wheatgrass juicer. We developed this machine to be indestructible, fast, and affordable for juice bars.  Juice large quantities continuously with its powerful motor. Many say this is the "Best Wheatgrass Juicer Ever Made!"
Perfect Foods has not only thoroughly tested nearly every wheatgrass juicer on the market, but we were an integral part of the design and development of the first electric wheatgrass juicers over 35 years ago.  Our decades of experience led us to develop our own juicer, the Dr. Squeeze: Wheatgrass King in 2008.  This is still the best all-around commercial wheatgrass juicer on the market for juice bars or large families.  Other similar style models in the same class are usually $100-200 more cost, for no significant gain in function or quality.
---
Features:
Easy to Use and Clean
Grass Feeds in Easily & Juices Quickly
Powerful 1/2 HP Motor
Heavy Duty Commercial Build
High Juice Yield Efficiency
Stainless Steel Juicing Components & Body
Forward/Reverse Switch (prevents clogging)
1-year warranty
---
Includes:
1 Complete Juicer
Tamper
Wrench
---
Technical Specs:
Power Supply: 110 V AC 60 Hz
Motor Power : 375 W / 0.5 HP
Rated speed of augor: 75 rpm
Weight: 33 lbs
18″ L x 7″ W x 11″ H
Download the full instruction manual [pdf]
---
If you are a juice bar in the New York Metro area, please give us a call to arrange delivery and provide assistance in setting up the machine, training employees, and teaching machine maintenance.  We offer discounted pricing on Juicers to our juice bars who we supply with wheatgrass.
Note:  if you are looking for large-scale production (e.g. bottling for hpp), this is likely not the juicer for you.  This juicer has a run cycle of no more than 30 minutes before a cool-down period is needed.  Call us to discuss your needs for larger applications than a juice bar.