Wheatgrass Growing Supplies
Grow wheatgrass at home with our quality supplies.
Growing at home can be sustainable, fun, and easy with our help.
Growing supplies for 4 Trays of Wheatgrass
2 Plastic Black Trays
Organic Soil
Wheat Seeds – Of the highest quality
Spray Bottle
Growing Instructions (from the experts)
OPTIONAL:  Full Spectrum Grow Light (27W – $40 value)
A-La-Carte Items for Home Delivery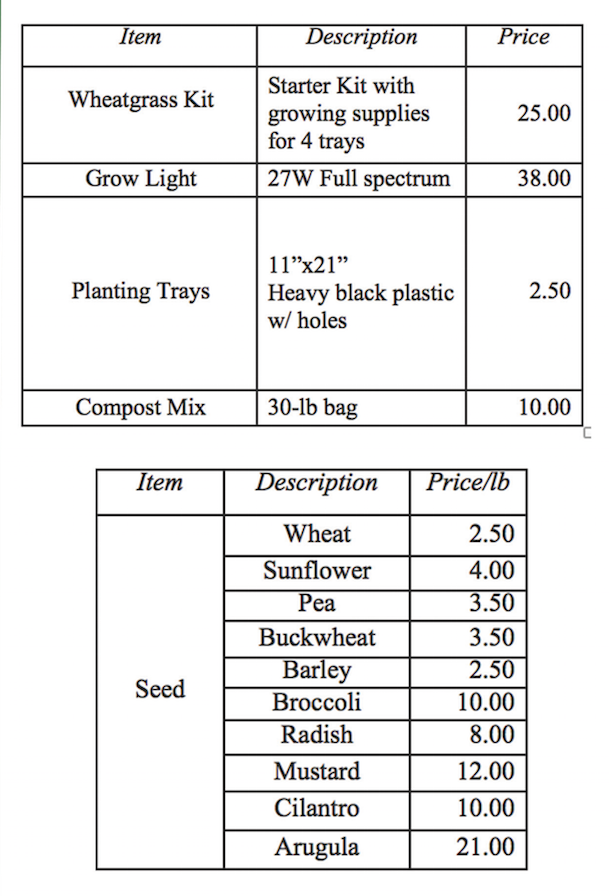 Recommended Packages
For Growing & Juicing
For highest quality product, add a Full Spectrum Grow Light to any of these packages for an additional $38.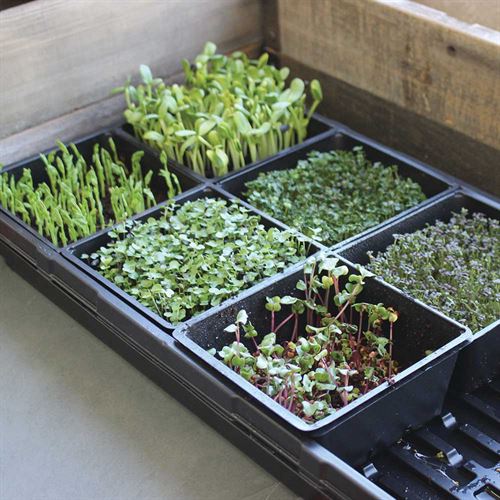 1. Microgreen Starter Grow Kit
$40 
Includes:

Seeds, Soil, Trays and Spray Bottle to grow:
2 trays of wheatgrass
1 trays sunflower 
1 trays of broccoli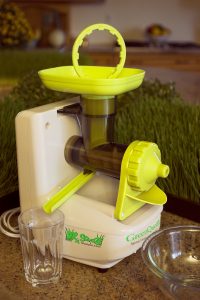 2. Wheatgrass & Wheatgrass Juicer  Delux Kit
$199.99
Includes:

Dr. Squeeze Green Queen Wheatgrass Juicer $99.99
Seeds, Soil and supplies to grow 10 trays of wheatgrass.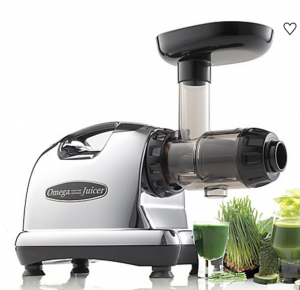 3. Wheatgrass Deluxe Grow Kit & Omega Juicer
$400
Includes:

Omega fruit, vegetable and wheatgrass juicer. $380 value
1 Grow Kit for 10 trays of wheatgrass
You can grow a large amount of wheatgrass and juice and freeze it in large quantities.