Perfect Foods Delivers in the NY Tri-State region (shown below) to hundreds of juice bars, health-food stores, supermarkets, & pet stores.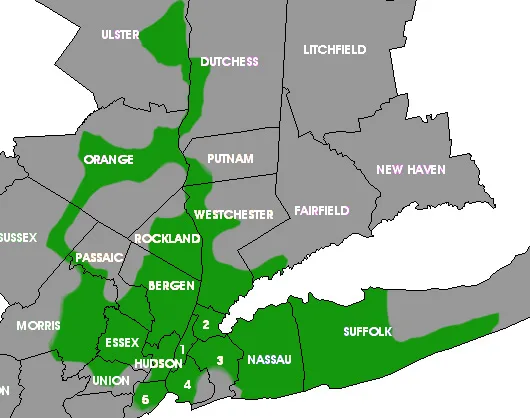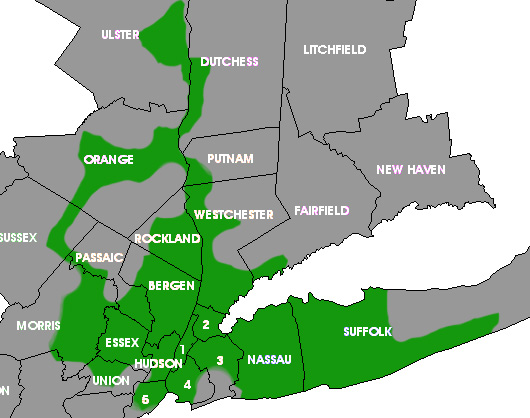 Let Us Recommend a Store In Our Region
Use the Form Below.  Our expert team will recommend the best stores near you to get the products you are looking for.
If you are outside our delivery region (shown in green above), we cannot recommend local stores to you.  You can, however, order directly for shipment via UPS to your home with us by shopping our store. 
How to Order With a Store
Benefits to Ordering Directly with a Store
No minimum order requirements = You can order just 1 item
No delivering or shipping fees = Less Cost
No need to be home for a delivery = Pick up at your convenience
How it Works
Call the store directly to inquire about special ordering any of our products (from Perfect Foods)

Some stores are very familiar with placing "special orders", while others are more familiar with one type of product. Explain if you want to order some other items grown by Perfect Foods.
Stores get delivery once per week on an assigned day. They order the prior business-day morning (ex: Delivery Day = Tues, Order By = Mon. Morning)
Note that you will be ordering and making payment with the store and not with us, Perfect Foods.
The store has the right to set pricing which may differ from our suggested retail pricing found on our site.
To Be Successful
Try to speak with an owner/manager (note their name)

Make it clear what product you want including size and variety (ex. Wheatgrass Tray , 1-lb bag of Sunflower, or 4oz clamshell of Radish)

Consider paying in advance of picking up so the store doesn't worry you won't follow through.

Assure them you will pick it up promptly after we deliver so they don't need to store it long.
Example Conversation
"I want to buy Perfect Foods wheatgrass so I can juice it at home. Is it possible to order a 1-lb bag of wheatgrass? What day is Perfect Foods' next delivery to you? I'm willing to pay in advance and promise to pick it up quickly."
Perfect Foods Supplies Hundreds of Stores in the NY Region
Click a Green Marker below for info on a local store supplied by Perfect Foods.
To Search: click the top-right icon (opens in new window on Desktop), then the magnifying glass icon. On your phone, this will open in google maps app.