Wheatgrass & Microgreens Shipped
Get freshly cut, organic greens shipped straight to your door
How We Ship Wheatgrass & Microgreens
We ship our fresh wheatgrass & microgreens by 1-day methods in the continental US using insulated packaging and ice packs to ensure high quality on arrival.  All product is cut fresh just before it ships.
You can browse our store to order items for shipping.  Shipping costs are calculated at the shopping cart.
How Shipping Cost is Calculated: 
1. Where You Are Located
Within the yellow region (see picture), packages are less expensive, as they can ship by 1-Day UPS Ground Service. Outside the ground zone will require overnight air shipping which is more costly.
2. The Weather
In very hot or freezing weather an insulating foam cooler may be required to keep the produce at the correct temperature.  These coolers add additional package size and cost, however they can be returned to us for future credit. (Use Postal Service "Retail Ground" as the least expensive way to return to us).
3. The size/weight of your package
Every order is packed to minimize shipping costs to you by making the package as small as possible while maintaining high quality.
Note:  We only ship to the Contiguous US, and do not ship to PO Boxes or APO's.  (We do not ship to other countries, US territories, Alaska, or Hawaii)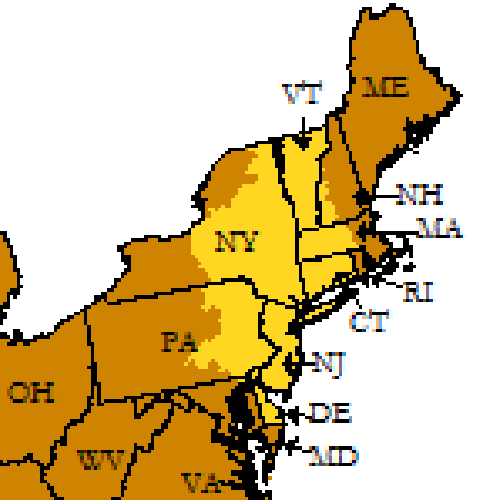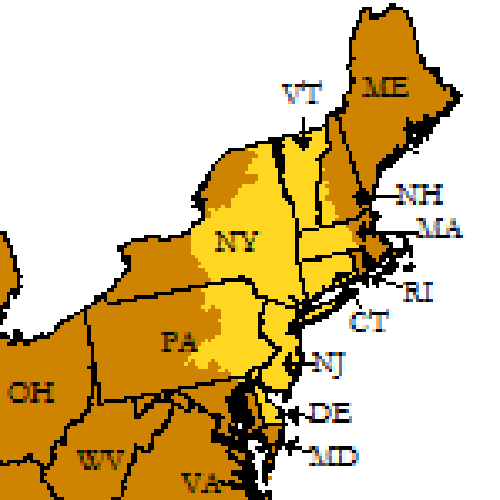 All Other Areas Require
Overnight Air
Note:
Live trays and Frozen Juice are not available for shipping.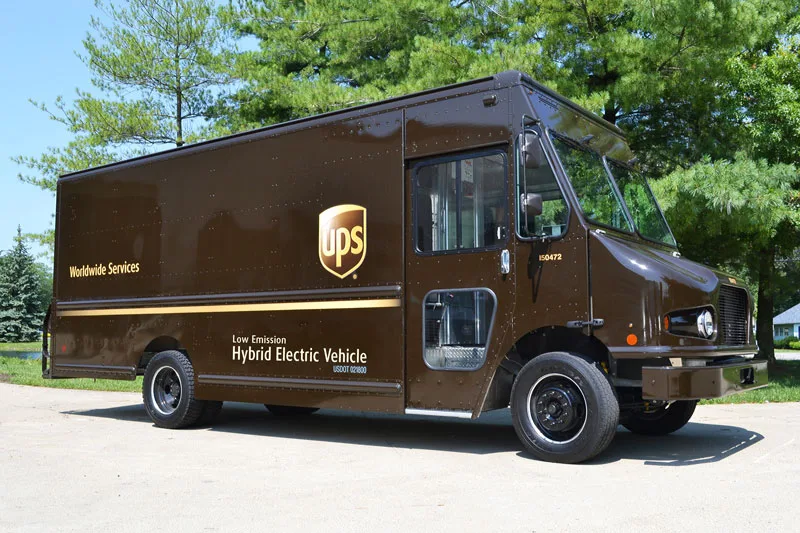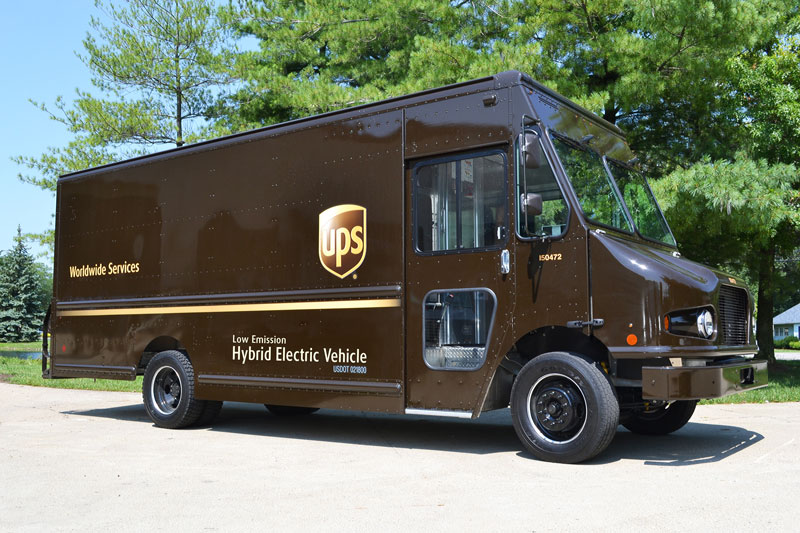 We ship within the continental US (This does not include PO Boxes, APO's, Alaska, Hawaii, US Territories, or other countries)
Within the yellow region shipping costs are substantially less due to the availability of UPS Ground Service (1 day).  Outside that region requires UPS Next Day Air Service which costs more.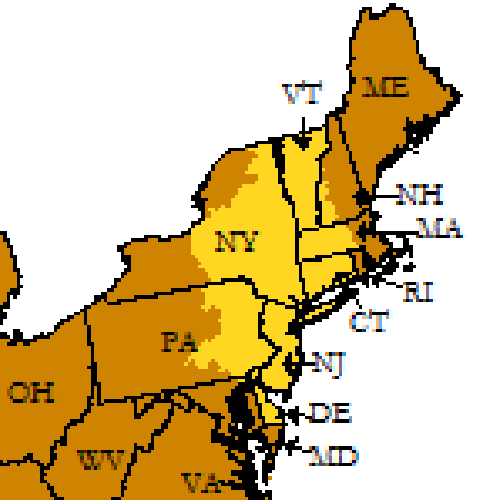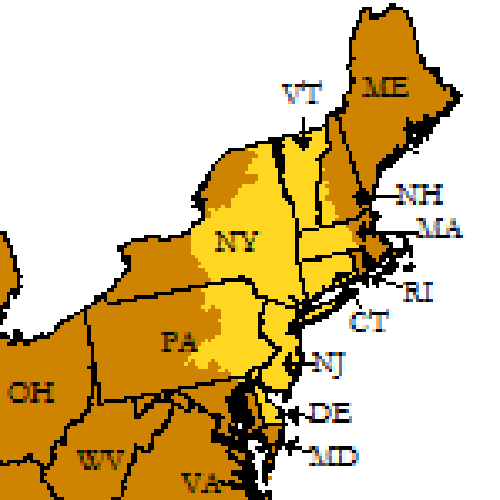 2. Minimum Order for Shipping
There is no minimum order for shipments, however it is usually more cost effective for you to order a few items (2-3 lbs) at a time.
Payment via credit card must be made in advance of shipping.
We ship out on Mon-Thurs. 
Perishable shipments should arrive the next day (timing determined by UPS).
Orders must be received by noon to ship the same day. Orders that come in after the cut-off time will be shipped the next available day (or day of your choosing).
Note: We cannot ship out on Friday due to the weekend.
We harvest and pack your order in the afternoon using insulated packaging and ice-packs to maintain refrigeration.
It is not necessary to be home when package arrives, a signature is not required.  However, to insure the best quality, open your package and store product in the refrigerator as soon as possible.

Orders through our online store should receive an email with tracking info once it ships.
Keep your greens at 35-380F at all times!
To best store cut greens, keep them cold and dry.  Use paper towels inside the bag or plastic container to absorb excess moisture for best shelf-life.  Heartier greens such as wheatgrass can last 1-2 weeks from harvest, while more delicate greens like broccoli may have a shelf-life of only a few days.
Like all produce, inspect your greens for quality through sight (discoloration), smell (spoiled odor), or touch (mushy).
If wheatgrass is still usable, but you are overstocked, consider making frozen juice.   This is a convenient option that keeps in your freezer for months.  (freeze in 1oz disposable cups with lids, or straight in your ice-cube tray).
If microgreens are still usable, put them in a blender and make a smoothie before letting them go to waste.
You'll need a Household Wheatgrass Juicer to juice wheatgrass at your home.  Our recommended model is the Dr. Squeeze Green Queen, of our own design.
Also know that we carry household  Fruit & Vegetable Juicers like Omega Brand.