Unleash Your Health
Wheatgrass & Micgrogreens
Our mission is to bring what we believe are the Perfect Foods to the NY Region. That's why we grow the nutrient-dense superfoods, wheatgrass & microgreens. 
These baby plants pack amazing nutrition and intense flavors & colors, into a tiny package. 
We operate an indoor farm, year-round, from which we deliver our super-fresh greens directly all over the greater NY metro region – both  to homes, and stores.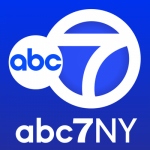 "If you're looking for an easy shortcut for your diet, a shot of Perfect Foods Wheatgrass could do the trick."

Check out the video feature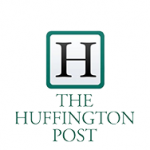 Huffington Post – Liana Werner