1 shot is equivalent to 2.5 lb of green veggies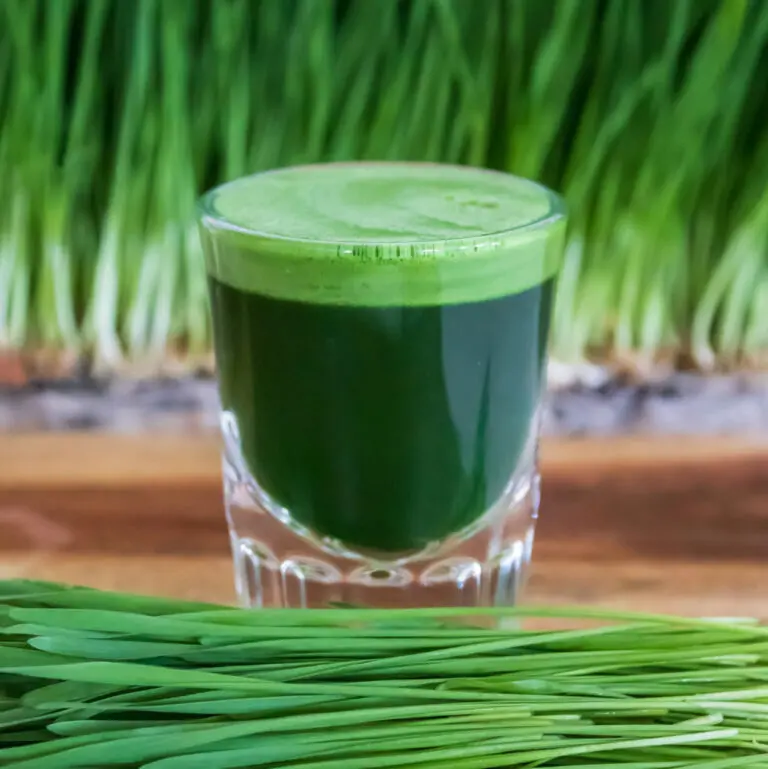 A Step-By-Step Guide to Successfully Cleanse At Home
Not sure where to begin? Try our Packages.
Hop on a brief, no-obligation call with us so we can help you on your journey to better health.

New to wheatgrass or microgreens? Struggling with a health challenge? Need help with growing, choosing a juicer, or deciding to go with frozen juice?

Our decades of expertise can help put you on the right path.
We are a family-owned, organic wheatgrass and microgreens farm – serving NY since 1982.  We pride ourselves on growing the highest quality, most nutrient-dense superfoods on earth.  Our trucks deliver these "Perfect Foods" weekly to hundreds of homes, juice bars, & markets in the Tri-State region.
Juice Bars / Health Food Stores
Restaurants / Caterers
Event Planners / Florists
Supermarkets
Pet Stores
Produce Distributors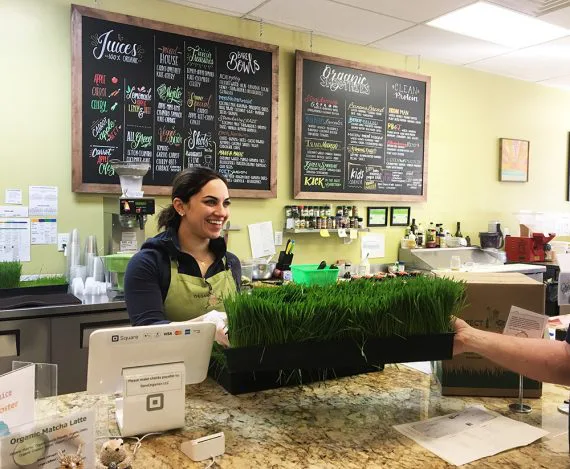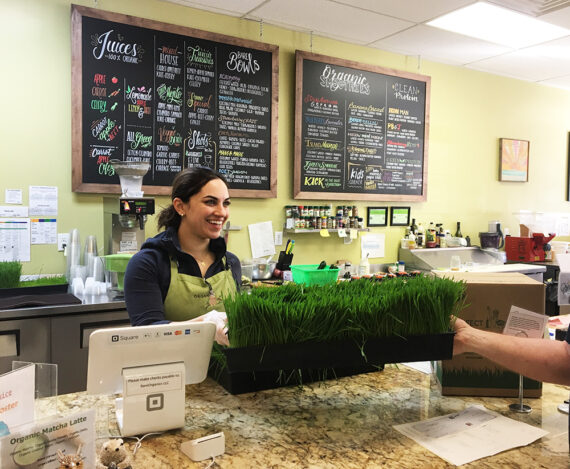 "If you're looking for an easy shortcut for your diet, a shot of Perfect Foods Wheatgrass could do the trick."

Check out the video feature
Huffington Post – Liana Werner
Subscribe for Recipes,
Wellness Tips, & Events