Support your immune system with the perfect sampler of frozen wheatgrass shots, fresh microgreens, and an organic raw sprouted snack of your choice.
Daily Dose of Greens:
1-2 oz of Frozen Wheatgrass Juice
1 Microgreen Salad or Smoothie
We are a family-owned wheatgrass and microgreens farm serving NY since 1982.  We pride ourselves on growing the highest quality and most nutrient-dense superfoods on earth.  Our trucks deliver directly to over 450 juice bars, health-food stores, and homes in the Tri-State region.  
We Supply:
Juice Bars / Health Food Stores
Restaurants / Caterers
Event Planners / Florists
Supermarkets
Pet Stores
Produce Distributors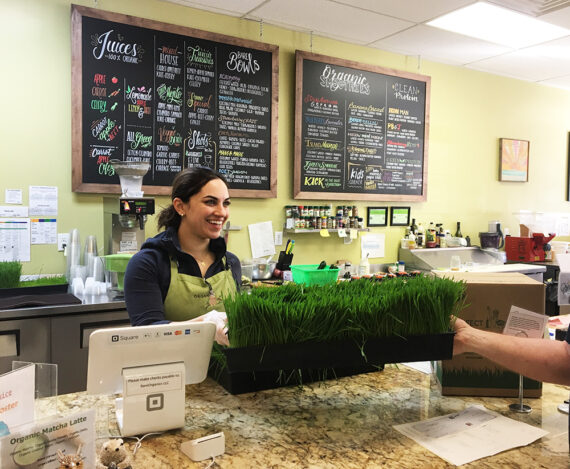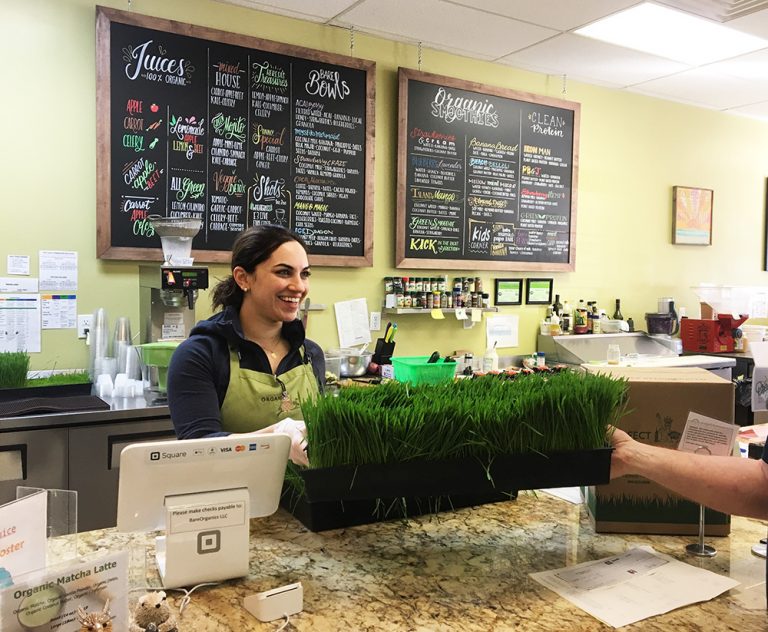 "If you're looking for an easy shortcut for your diet, a shot of Perfect Foods Wheatgrass could do the trick."

Check out the video feature
Huffington Post – Liana Werner
Subscribe for Recipes,
Wellness Tips, & Events