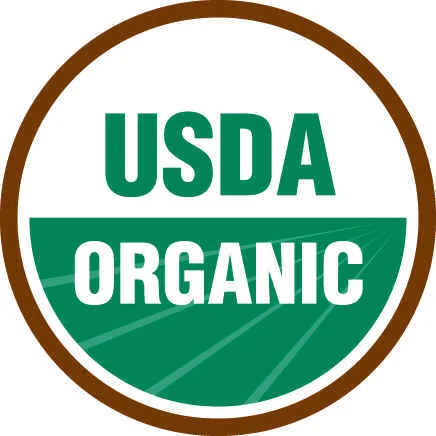 Sundance: Workhorse II (3002)
The Sundance: Workhorse II is a classic and proven heavy-duty, commercial wheatgrass juicer. Juicing parts are cast iron with tin plating and are food safe. These machines have been known to last 20 years with heavy use (we know, we've been selling them that long).
Our owner, Harley, helped collaborate with many of the original wheatgrass juicer designs, including the Workhorse. This design continues to be one of the best options for a busy juice bar.
If you are a juice bar in the New York Metro area, please give us a call to arrange delivery and provide assistance in setting up the machine, training employees, and teaching machine maintenance.
---
Features:
Industrial Motor
Juicing Speed of 3.5 oz/min
Cast Iron with Tin Plating
Stainless Steel Chassis
Adjustable Outlet Screw for High Juice Yields
Manufacturer Warranty – (6 month commercially, 3 years for home use)
Made in USA
---
Includes:
---
Technical Specs:
Motor: 91 RPM, torque 130 inch pounds
115 VAC, 50-60 Hz, 2.3 Amp
Rated speed of augor: 75 rpm
Weight: 29 lbs
Download the full instruction manual [pdf]