Direct Delivery

Microgreens & Wheatgrass
Direct Home Delivery
to the Green Region.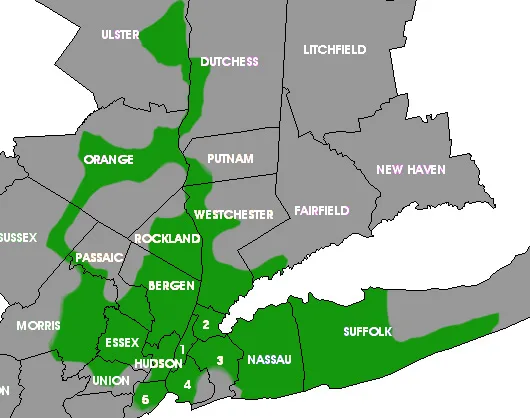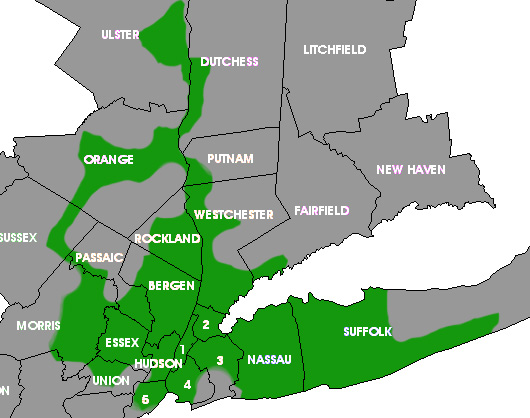 We deliver to homes with our own refrigerated vans in the tri-state region. We have several delivery routes which go to each region once a week.
To get a delivery to your home, you must order a minimum of $40 + $10 Delivery Fee.
To determine if you are within our delivery region, check your zip code below the map. We will need to determine your delivery day, based on which route comes to your area.
Orders must be received by noon of the business day prior to your delivery to be processed in time.
Mon:
South Shore Long Island
East Side Manhattan
Tues:
Southern Westchester + Bronx
Eastern Queens
North Shore Long Island
Wed:
West Queens + North Brooklyn
Staten Island + South Brooklyn
East NJ
Thr:
Central Brooklyn
Nassau County Long Island
Rockland + Westchester + West CT

Fri:
West NJ
Orange + Dutchess + Ulster Counties
Sat:

West Side Manhattan
Support Your
Immune System
 #1 Superfoods
Enjoy these nutrient-packed baby plants (up to 20-100x the nutrients as adult greens).  High in:
Vitamin A, B6, C, D, E, K
Zinc, Iron, Selenium etc.
Antioxidants & Phytonutrients
Chlorophyll
Wheatgrass is one of the #1 fresh superfoods on earth. It is young wheat (only 7-10 days old) that has almost every known vitamin and mineral in the exactly the right proportion for what our bodies need to heal themselves. One shot is nutritionally equivalent to having about 2.5 lb of green veggies.
It is usually squeezed in a wheatgrass juicer into a powerful health shot.
With hundreds of vitamins, minerals, & phytonutrients all balanced for what the body needs, wheatgrass is a powerful superfood.  Thousands of health-conscious people drink this juice daily to experience the amazing wheatgrass benefits for health, and you can too
Drink Wheatgrass Daily For Maximum Benefits
Try at least a 1 oz shot each for 5 days in a row(to see how you feel). For full wheatgrass benefits, drink 2 oz in the morning and 2 oz in the afternoon on an empty stomach.
Wheatgrass & Microgreens Benefits
Thousands of people over the past nearly 40 years who regularly drink Perfect Foods' wheatgrass and add microgreens to their salads and smoothies. They have reported they experience these amazing health benefits*
> Total Body Health Improvement
Mental & Physical
> Higher Energy Levels
Alert, Active, & Well Rested
> Younger & Healthier Appearance
Hair, Skin, & Nails
> Stabilized Blood Sugar Levels
Safe For Those with Diabetes
> Boosted Immune System
Your Best Defense
> Reduced Inflammation
> Improved Digestion
> Increased Fertility
*These statements have not been evaluated by the FDA. Wheatgrass is not intended to diagnose, treat, cure, or prevent any disease. Wheatgrass is a food, not a drug or dietary supplement.
Setup a Weekly Delivery or Find a Local Health Food Store
Home Delivery: $40 Minimum  +  $10 Delivery Fee
(FREE over $100)
Fill out the Home Delivery Form below. 
We will contact you to schedule a delivery, complete payment, and answer any questions.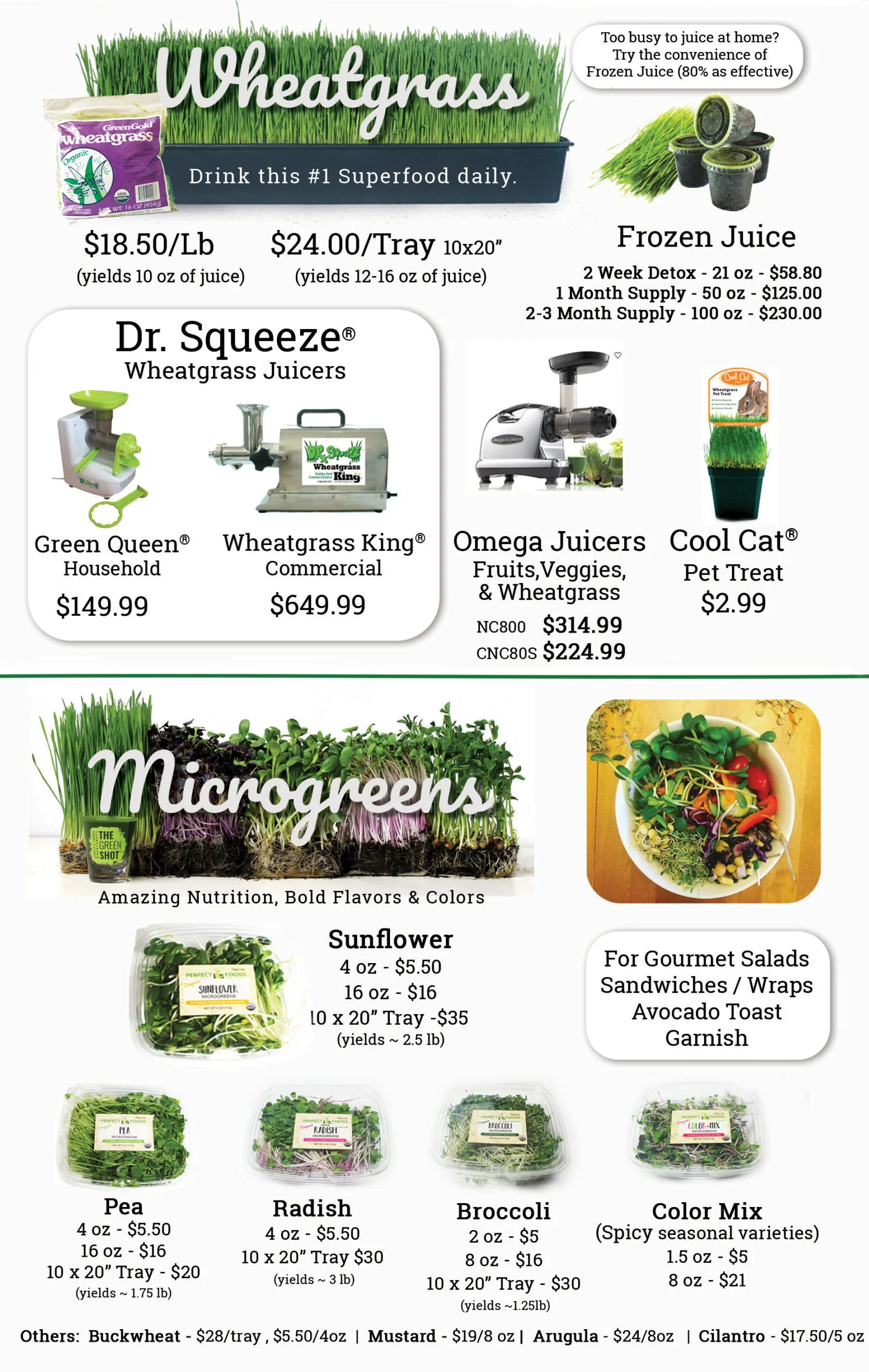 We deliver to each region usually once per week (Mon-Fri) on our routes.  Contact us to find out what stores are near your or your delivery day and estimated time.  Orders must be placed by noon the business day before your delivery.   
Call the owner with questions.
1-800-WHEATGRASS
(800-943-2847)
40 years experience!
Suggested Starter Packages
Let us determine your weekly delivery day based on our routes and your location.
Our fresh products should have a shelf-life that exceeds 7-10 days with proper storage. (Try not to skip weeks so your product is always fresh)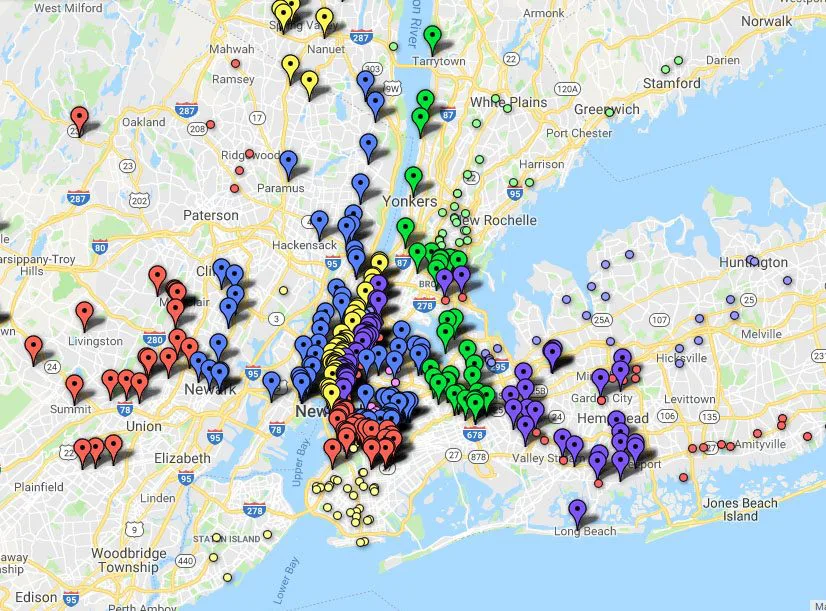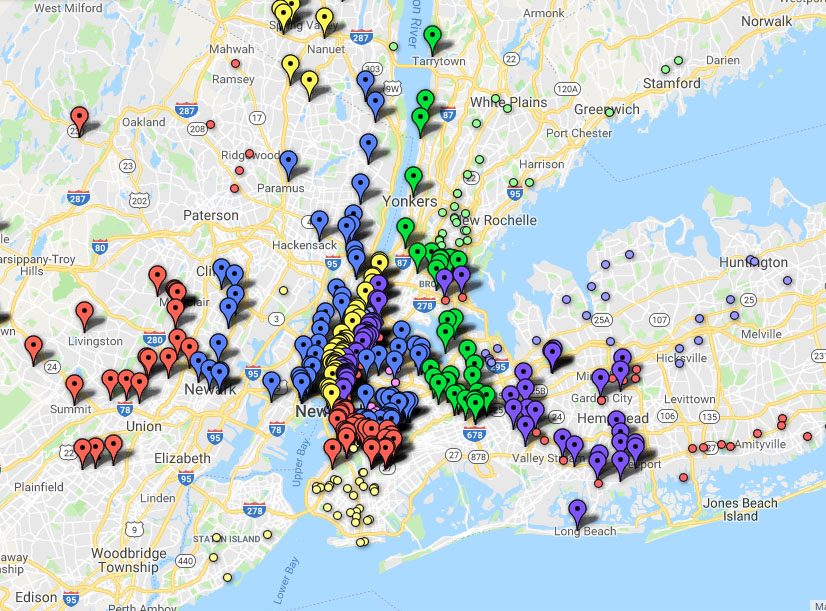 The minimum order is $40 of product
+ $10 delivery fee.
Place your order the morning of the business day prior to your delivery. 
(Ex.  Delivery Day = Tues,  Order Day = Mon. Morning)
We offer an order reminder service via phone call, text, or email.  Please work with us to provide your order in a timely manner as all product is cut fresh to order the afternoon before your delivery, and invoices must be generated. 
Orders processed (if possible) after our 2 PM cutoff will incur a $5 Service Fee.
We come to you with your fresh-to-order Wheatgrass & Microgreens!  
Someone must be home to receive delivery and put it in fridge.
Keep your greens at 35-380F at all times!
Wheatgrass & microgreens kept at room temperature will quickly yellow and spoil within 1-2 days.  
If you insist to display wheatgrass unrefrigerated, consider ordering a small or medium height tray, allowing you to grow it yourself in the store (this is not highly recommended).
 If wheatgrass  is still usable, but you are overstocked, consider making frozen juice.   This is a convenient option that keeps in your freezer for months.  (freeze in 1oz disposable cups with lids, or straight in your ice-cube tray).
If microgreens are still usable, put them in a blender and make a smoothie before letting them go to waste.
Growing trays are still living plants which even while refrigerated, will continue to grow very slowly.  Eventually, after a few days, trays can dry out and require watering.  Inspect the soil/roots to see if stiff or dry.  Water over your sink around the outer edge of the trays and tip at an angle to allow excess water to drain off.  Properly watered trays will provide a much higher yield.