Time to clear out the doody in the booty!!
Colonics are a method which introduces water into the rectum with a small pipe and works to soften hard waste and flush out the colon. It is the quickest way to clean up the colon and induce natural bowel movements. We recommend while cleansing to get at least one colonic in the beginning of your cleanse and to do your own enemas as well. 
Reduce bloating

Weight loss

Reducing inflammation

Increasing energy

Strengthening immune system

Helps get rid of toxins when detoxing from food
Helps with unfavorable detoxification symptoms
Helps with constipation
Aid in bad breath
Improves overall digestion
Where to go to get a Colonic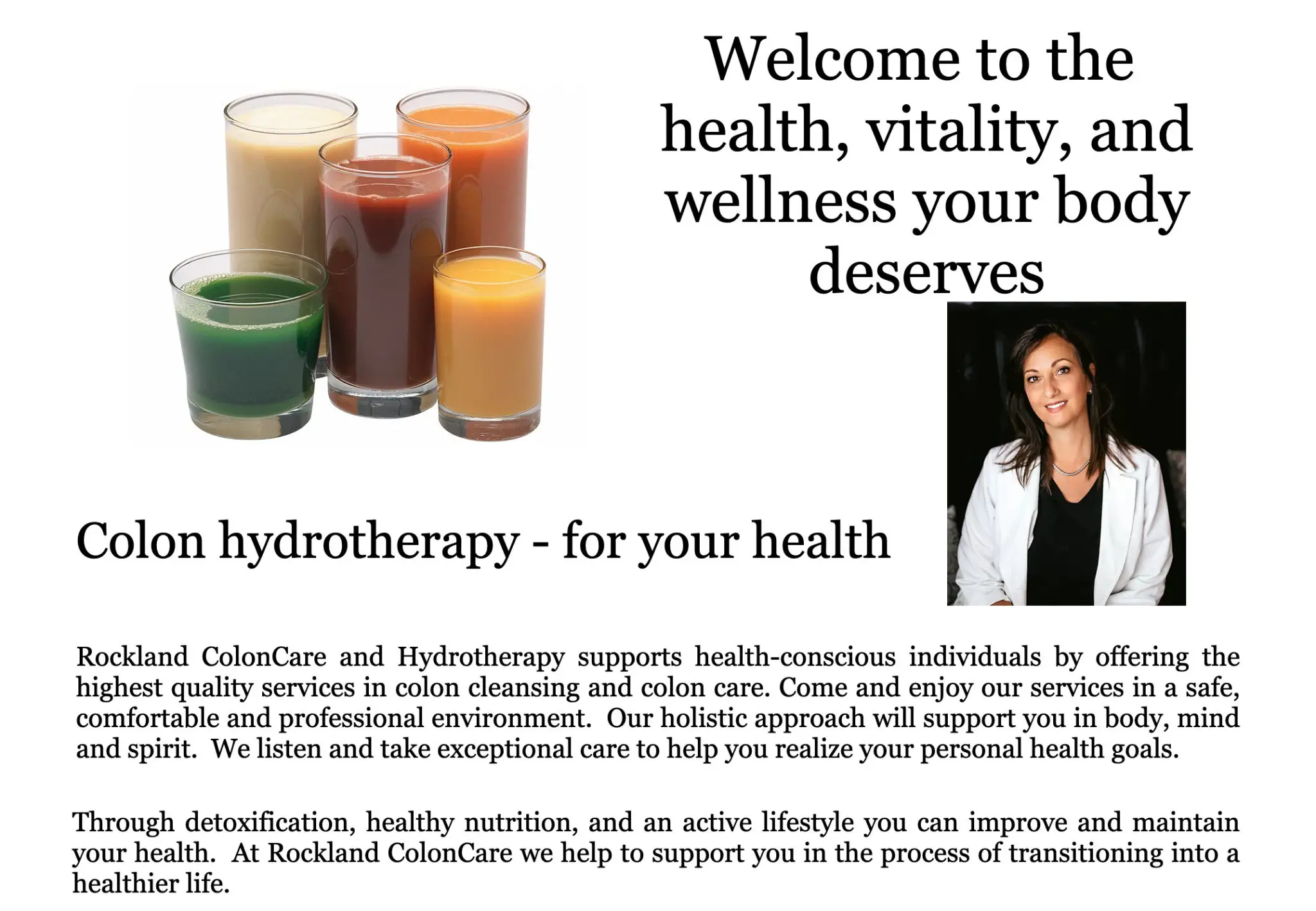 1)  Rockland ColonCare and Hydrotherapy
Address: 
20 Birch Dr, Thiells, NY 10984
Phone: 845-304-3633 
Contact: Jennifer Grant, Certified Colon Hydrotherapist
Notes: Excellent system, home office, private, comfortable, highly recommend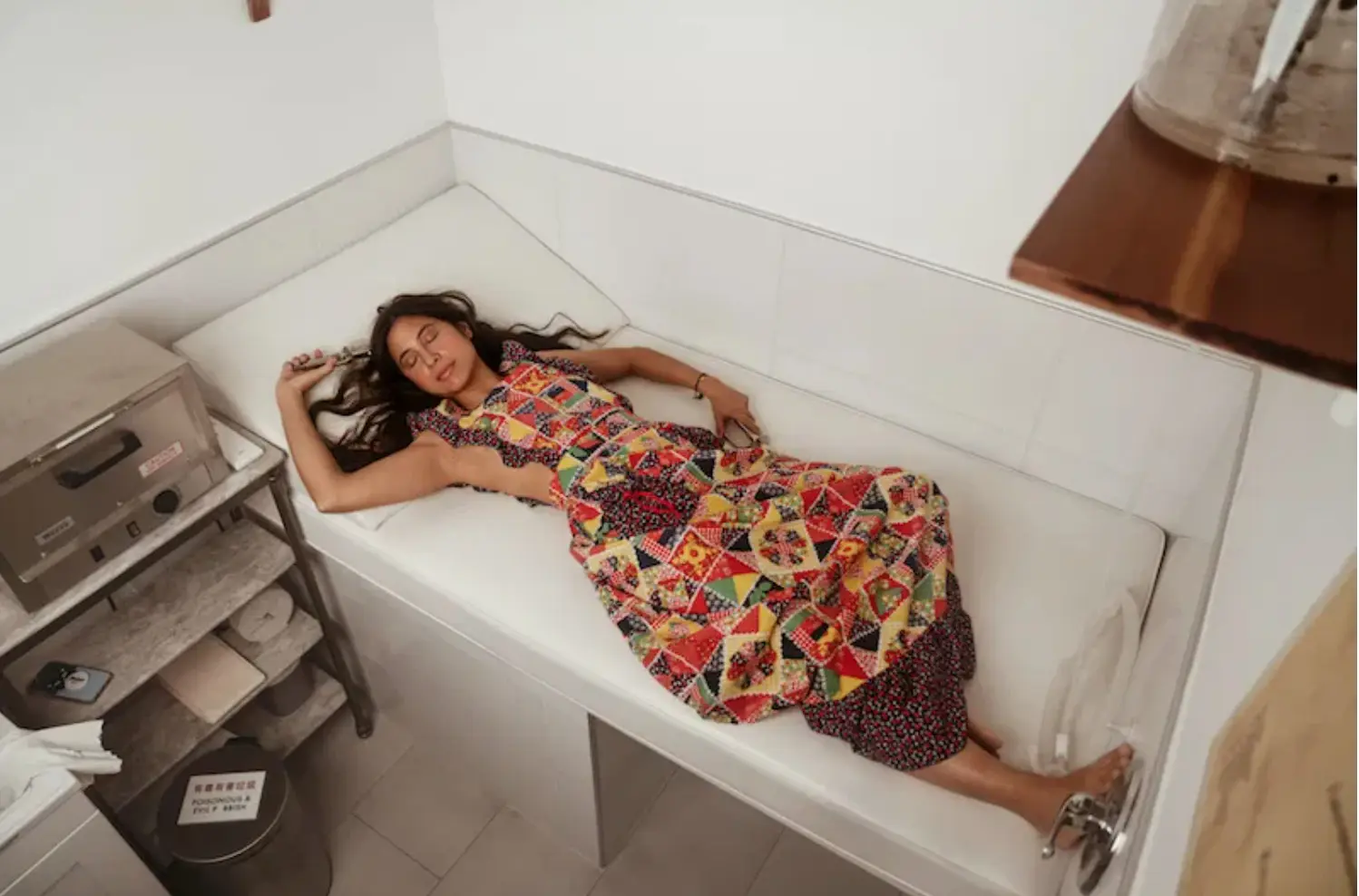 2) Doody Free Girl Colonics – Jersey City
STUDIO D (FOR DOODY)
THIRD FLOOR (SORRY, NO ELEVATOR)
JERSEY CITY NJ 07302
Phone: 201-565-3447 (Text for appointments)
Contact: Jennifer Gonzalez, Certified Colon Hydrotherapist
Notes: Excellent gravity colonic system, comfortable, funny as anything, highly recommend!
3) Salud Holistic Wellness Center – Bronx
Address: 
2458 Williamsbridge Road Bronx NY
Phone: 718-655-1188
Contact: N/A
Notes: Have yet to try but looks good. 
4) Vitality NYC 
Address: 
213 W 35th Street, Unit 305, New York, New York
Contact: Mike Perinne or any of their hydrotherapists
Notes: I am very close friends with the owner Mike Perinne and know he does a great job. 
Watch this video to learn how to do an enema at home! Woohoo!!!