Make Frozen Wheatgrass Juice
At Your Juice Bar
Ask Us For Promo Material
Now
"Perfect Foods has the best wheatgrass. They have the sweetest, greenest, and highest quality and are always reliable. They are the best and you can't beat them! Been ordering for years at our juice bar in Manhattan. "
Abdi, Oasis Juice Bar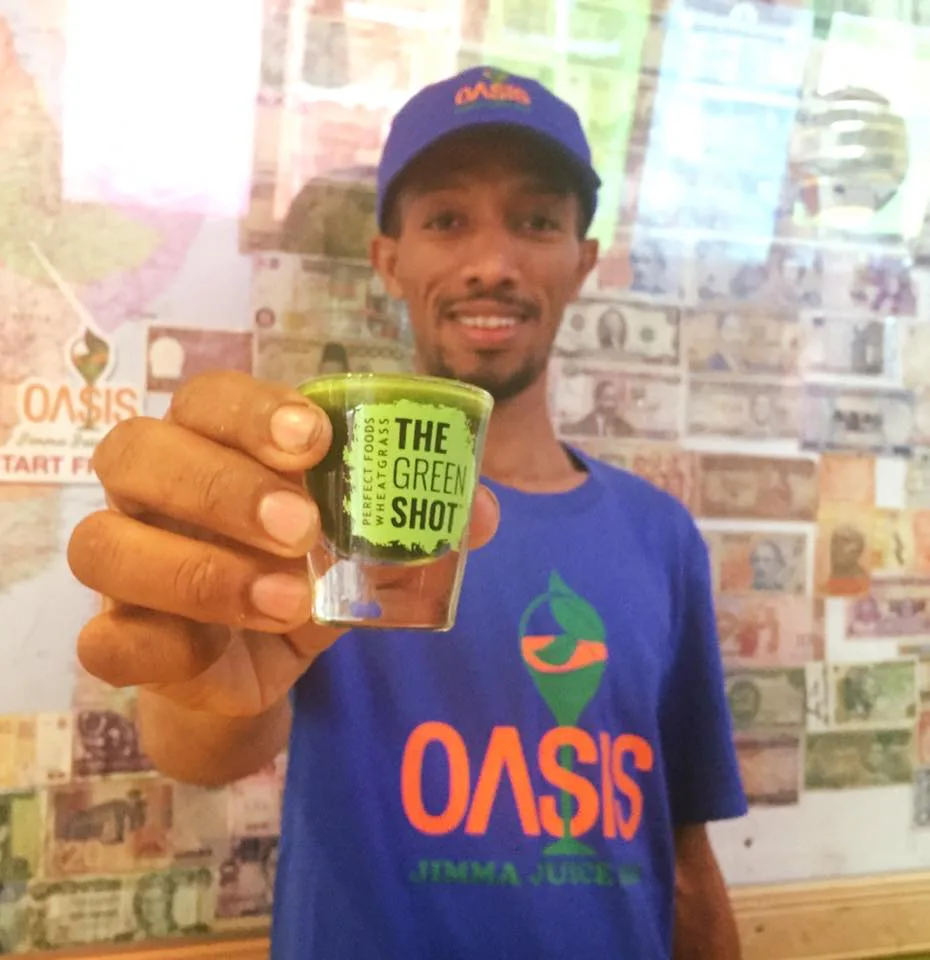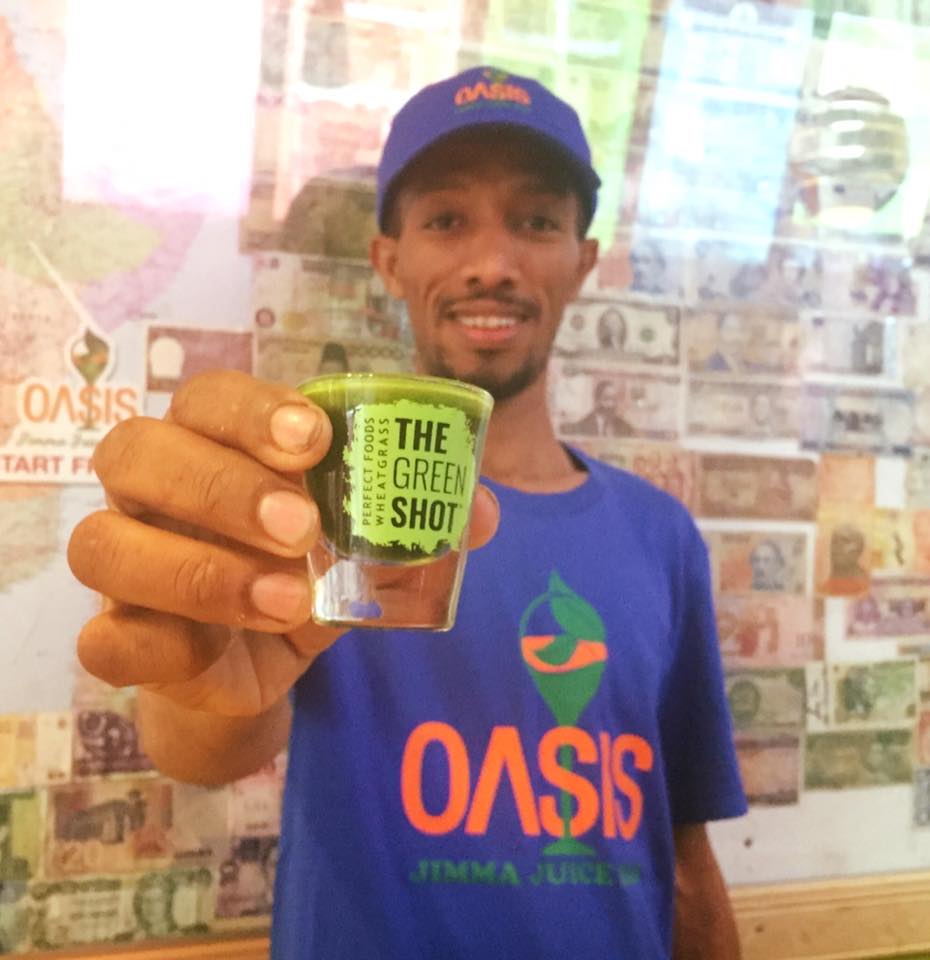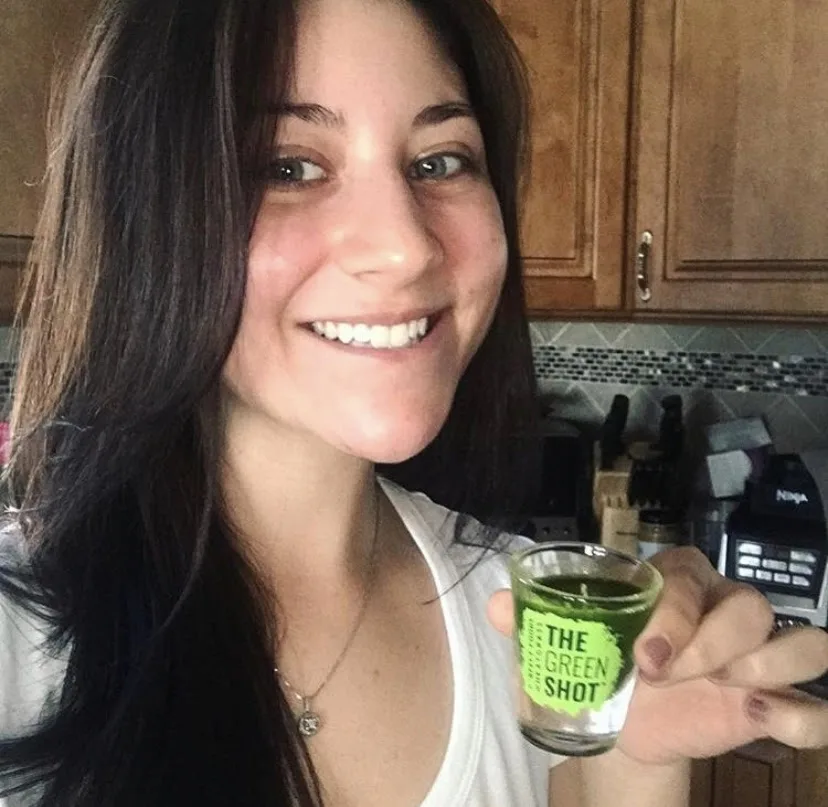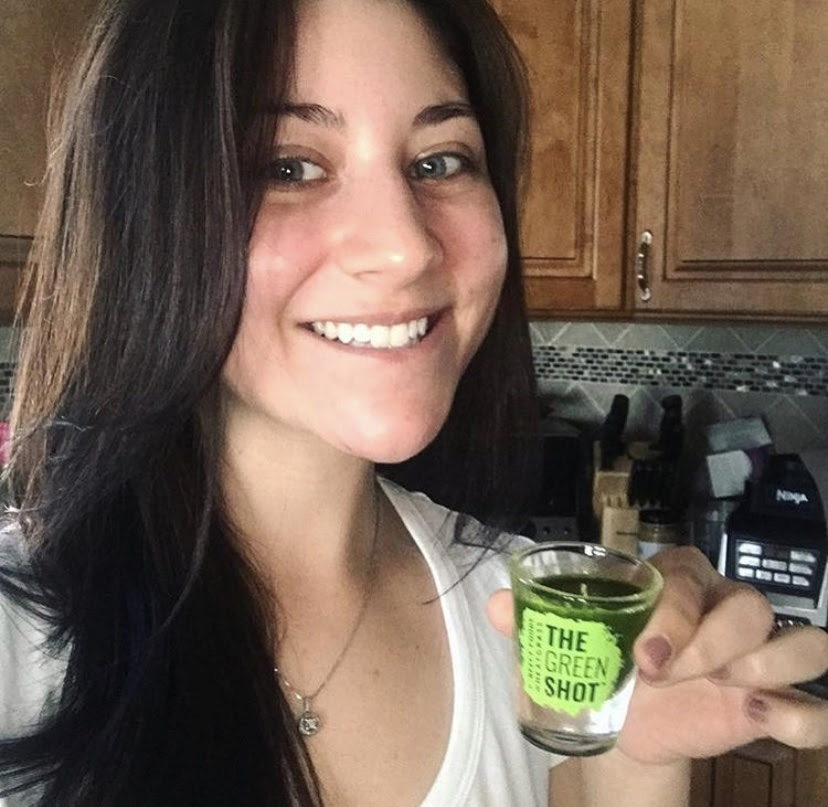 "I have been drinking Perfect Foods wheatgrass for about a year and drink it everyday! I feel energized, cleared up my skin, and calm my IBS. Thank you!"

Nikki, Wheatgrass lover
"Perfect Foods was a big part of my fathers recovery. When he had a heart attack, we put him on a whole food plant based diet. The key to his recovery was wheatgrass. "
Mike B. Plant Based Diet 
"For my nutrition and my clients I use Perfect Foods microgreens. They're really packed with protein and micronutrients. I also do wheatgrass first thing in the morning to start my day. This is the life source of the raw vegan diet!"
Boo B., Raw Vegan Chef & Yoga Instructor
Wheatgrass is a superfood that has been used since ancient egyptian times to increase energy levels and providing your body the nutrients it needs to heal itself from almost every known ailment.
Strengthens Immune System
High Energy Levels
Healthy Hair, Skin, & Nails
Healthy Blood Pressure & Blood Sugar Levels

Improves Digestions

Increases Fertility
Reduces Inflammation
Improves Stamina & Work Outs
Improves Blood Sugar & Blood Pressure
We all know greens are great for cleansing the body and among the most nutritious foods we can eat, high in plant based fiber, protein, Vitamin A, B-Complex, C, D, E, K, Iron, Magnesium etc. These baby greens are the most concentrated form of green veggies having up to 100 times the nutrients and almost every known vitamin and mineral in exactly the right proportion for what our bodies need. All of the phytonutrients, amino acids, chlorophyll and live enzymes are in their simplest form for the easiest digestion and highest nutrition. By eating these foods, our bodies get a break from digesting complex foods and can use that energy to heal.
Perfect Foods is the first and largest wheatgrass and microgreens grower in the world. We are pioneers, as the first urban farmers on the East Coast back in 1982 and serve over 500 juice bars, health food stores and private customers in the Tri-State region for almost 40 years. We are a family owned indoor farm in Goshen, NY that started in Brooklyn. We pride ourselves in unwaivering quality, in house composted soil, sought after seeds and the highest quality and best tasting wheatgrass and microgreens in the world. We believe food is medicine and our mission is to bring the highest quality superfoods, cut fresh on our farm the day before, directly to your door.