Wheatgrass Shots!

#WheatgrassWasted
Who said drinking wheatgrass shots wasn't fun? Spice up your wheatgrass routine with these 5 tasty wheatgrass shot recipes.
Don't like the taste of wheatgrass or want to host a wheatgrass party at your house? Here are our suggested ways to take shots!
The Green Shot™
Original 100% Wheatgrass (Gluten Free)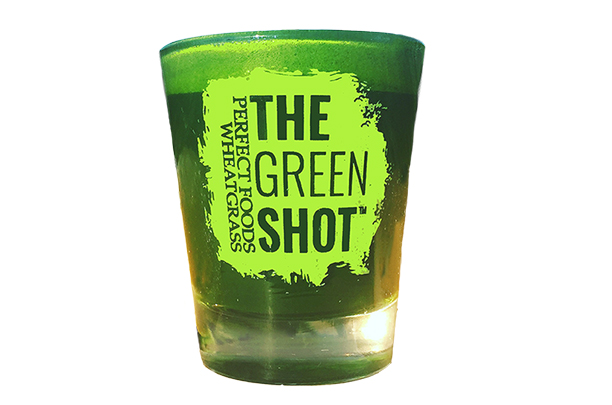 Grown by Perfect Foods, The Green Shot is your all-natural, organic and fresh alternative to an energy drink! For a little help drinking it see tips below.
The Party Shot
Pour some cinnamon on your hand & lick
Take shot
Bite orange slice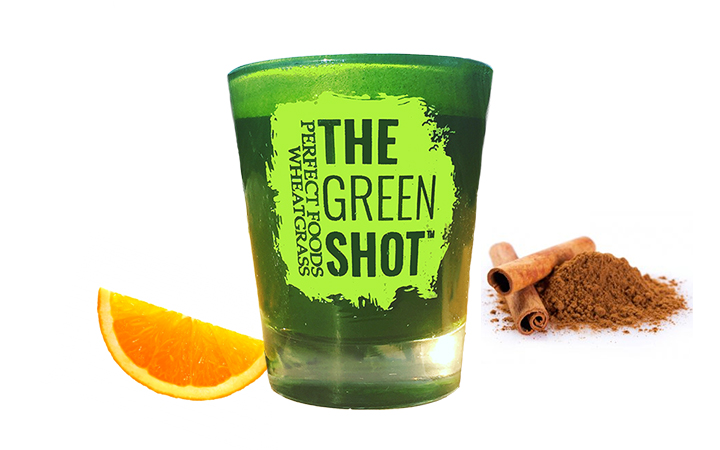 This is a real party favorite or, better yet, hang-over-cure. Wheatgrass actually nourishes, hydrates and brings oxygen to your body so it is the perfect hangover cure.#CheersTo Last Night #CheersTo A Wild Night #CheersTo Yoga Pants #CheersTo Friday #CheersTo Puppies in a Cup #CheersTo Daniel back at it again
The Mild Shot
Wheatgrass mixed with sunflower and parsley for a milder taste.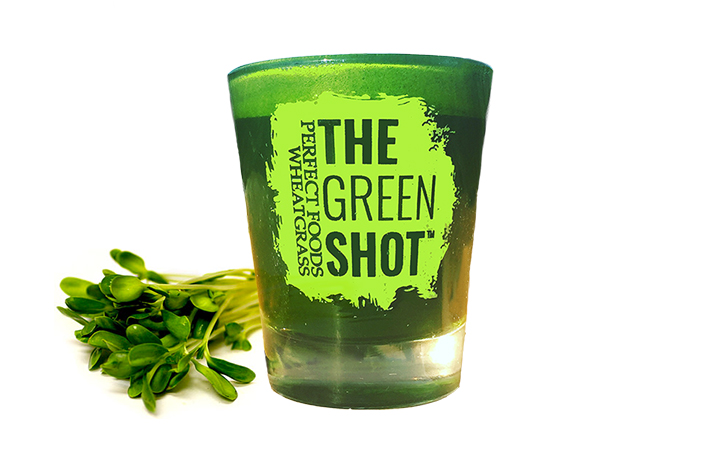 This give you all the nutrients with out the intensity of pure wheatgrass. The Mild Shot can be mixed with any greens including kale, lettuce, celery, cucumber etc.
The Happy Shot
Wheatgrass mixed with apple juice (1/2 & 1/2)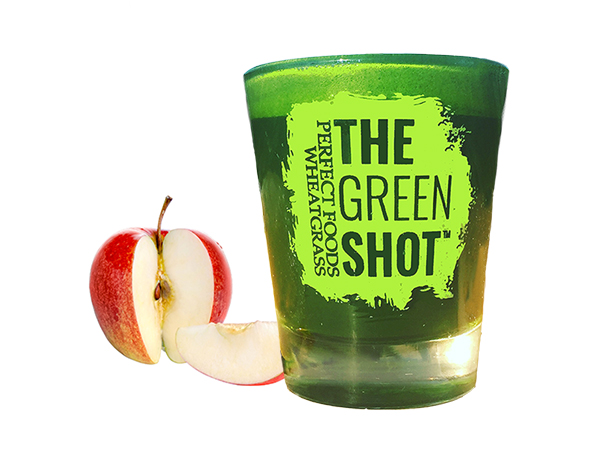 ***The Happy Shot is the #1 customer favorite! It tastes absolutely delicious, even to those who don't like the taste of wheatgrass!
The Maui Shot
Wheatgrass mixed with Pineapple Juice (1/2 & 1/2)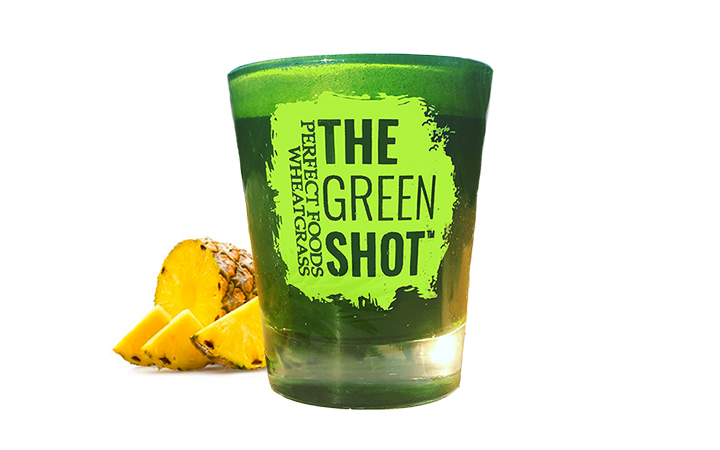 The sweet and sour excitement of pineapple balances the intensity of The Green Shot perfectly!
*Instead of mixing the ingredients with your wheatgrass shot you can also take them as chasers.
To learn the benefits click here.