Health Food Stores &
Supermarkets
Microgreens Retail Clamshells
All Microgreen Clamshells come in a case of 10.
 You can mix and match varieties by 1/2 case. 
For example:   5 broccoli + 5 sunflower  or  5 color mix + 5 pea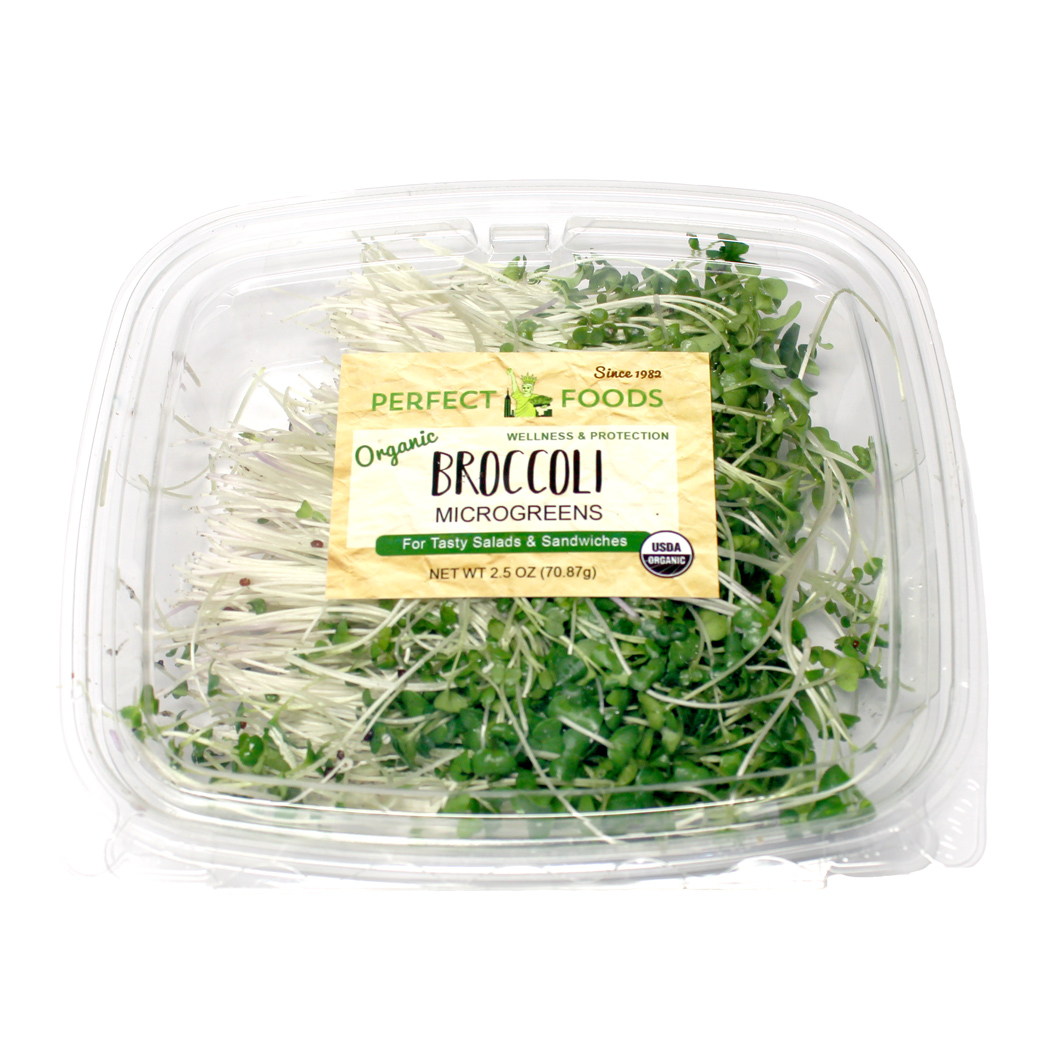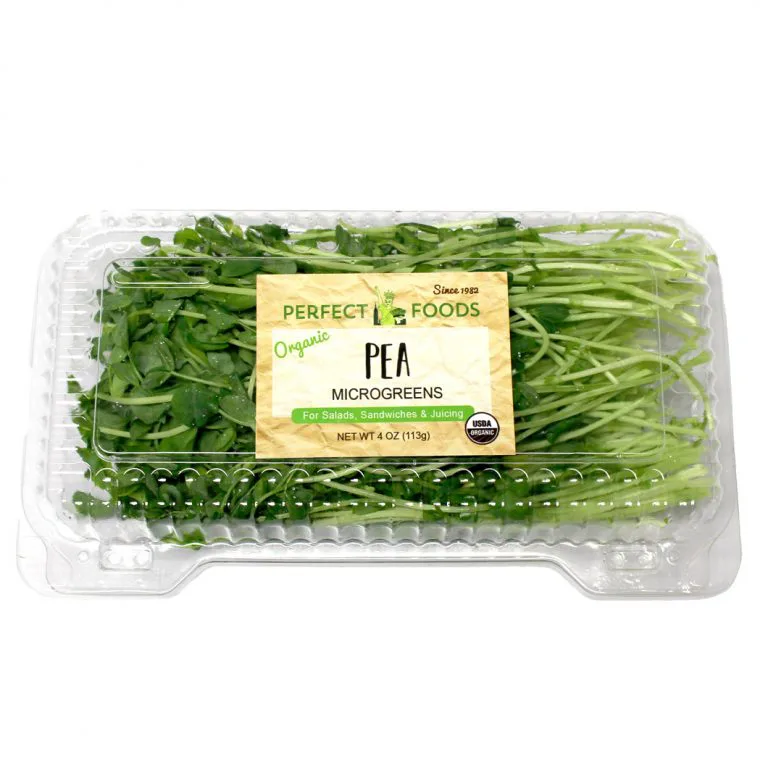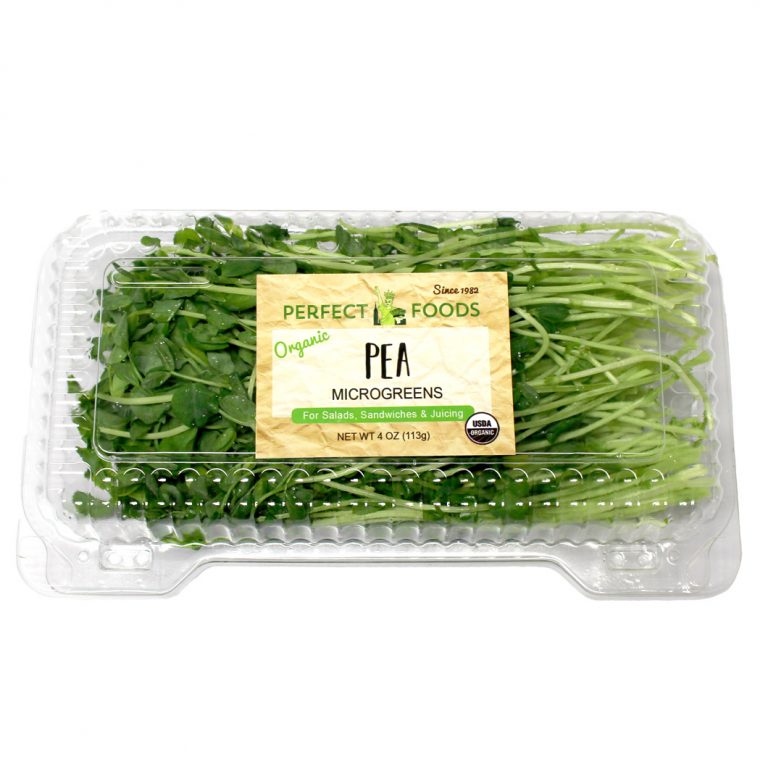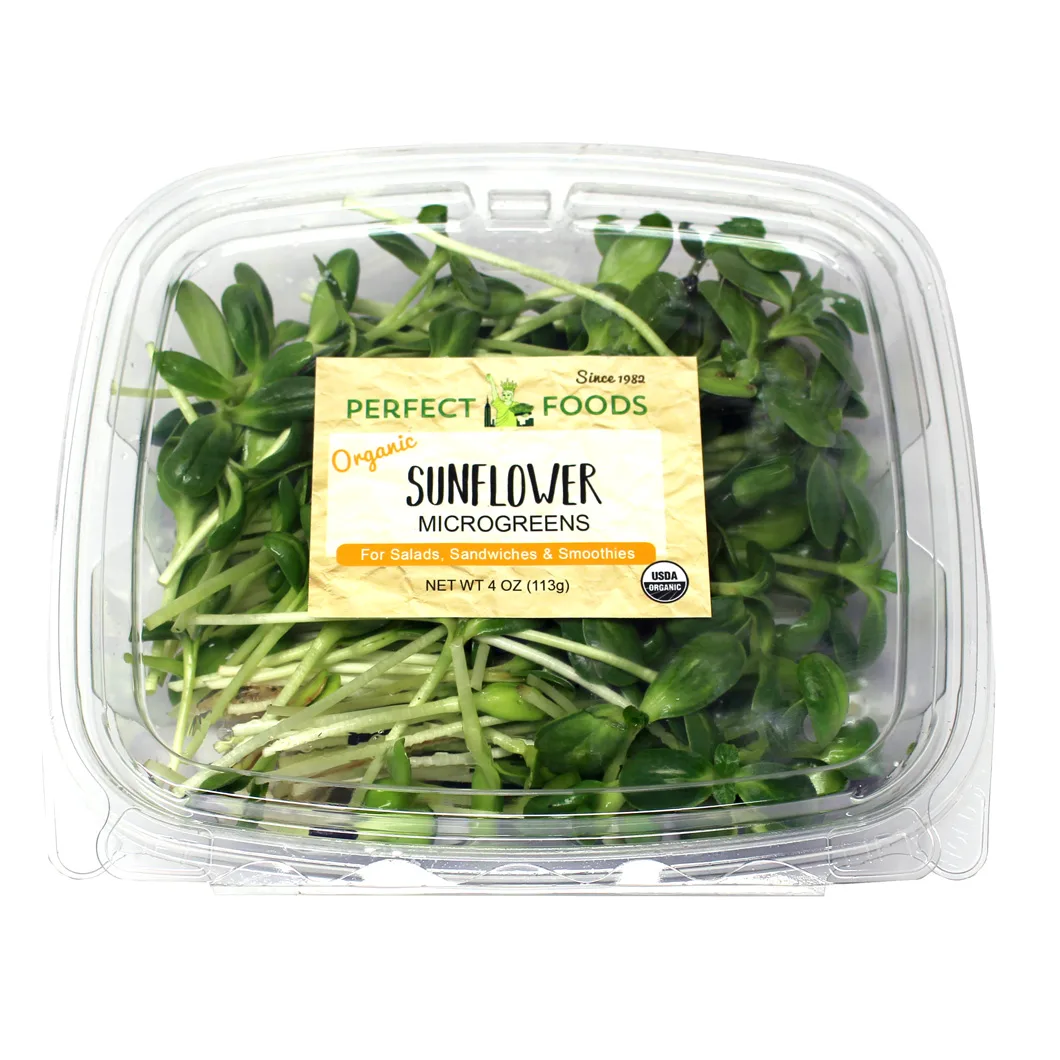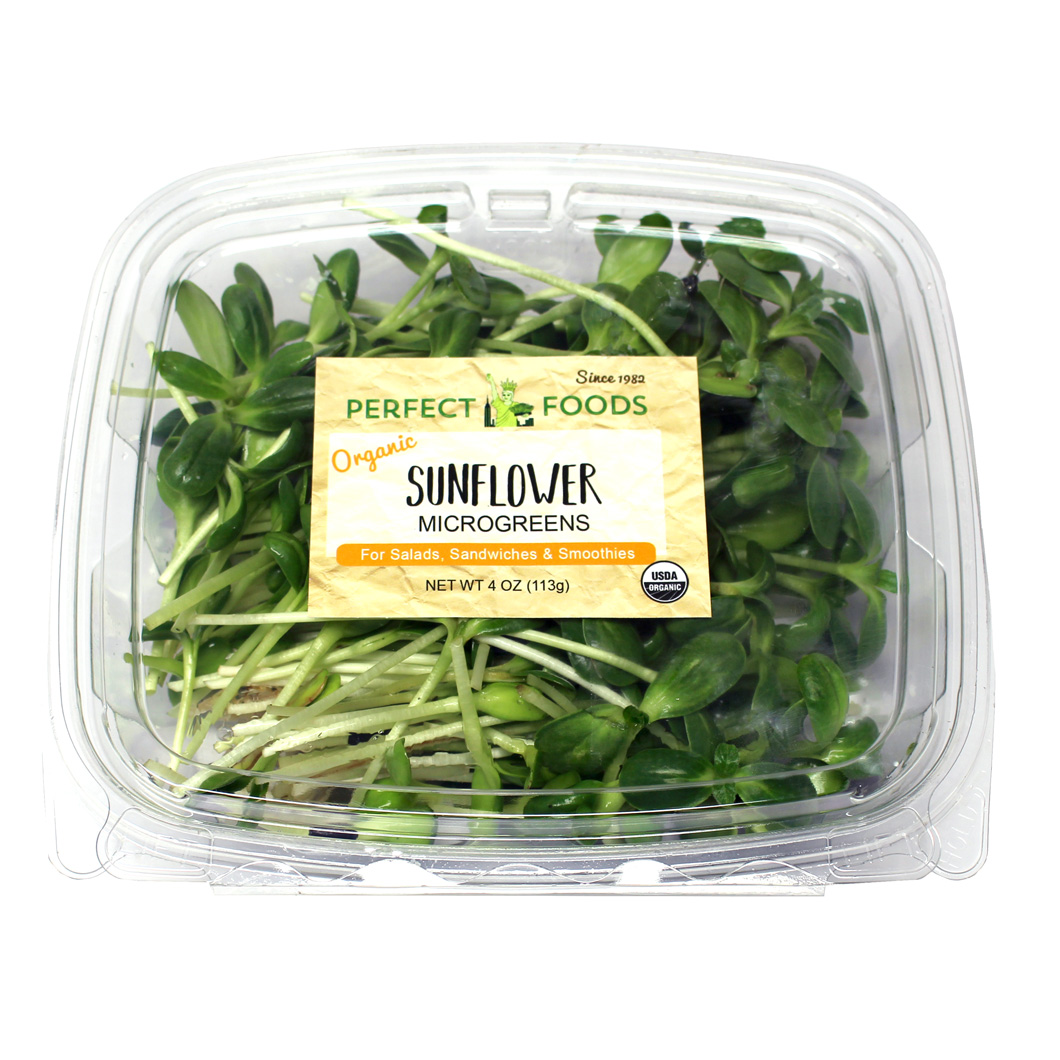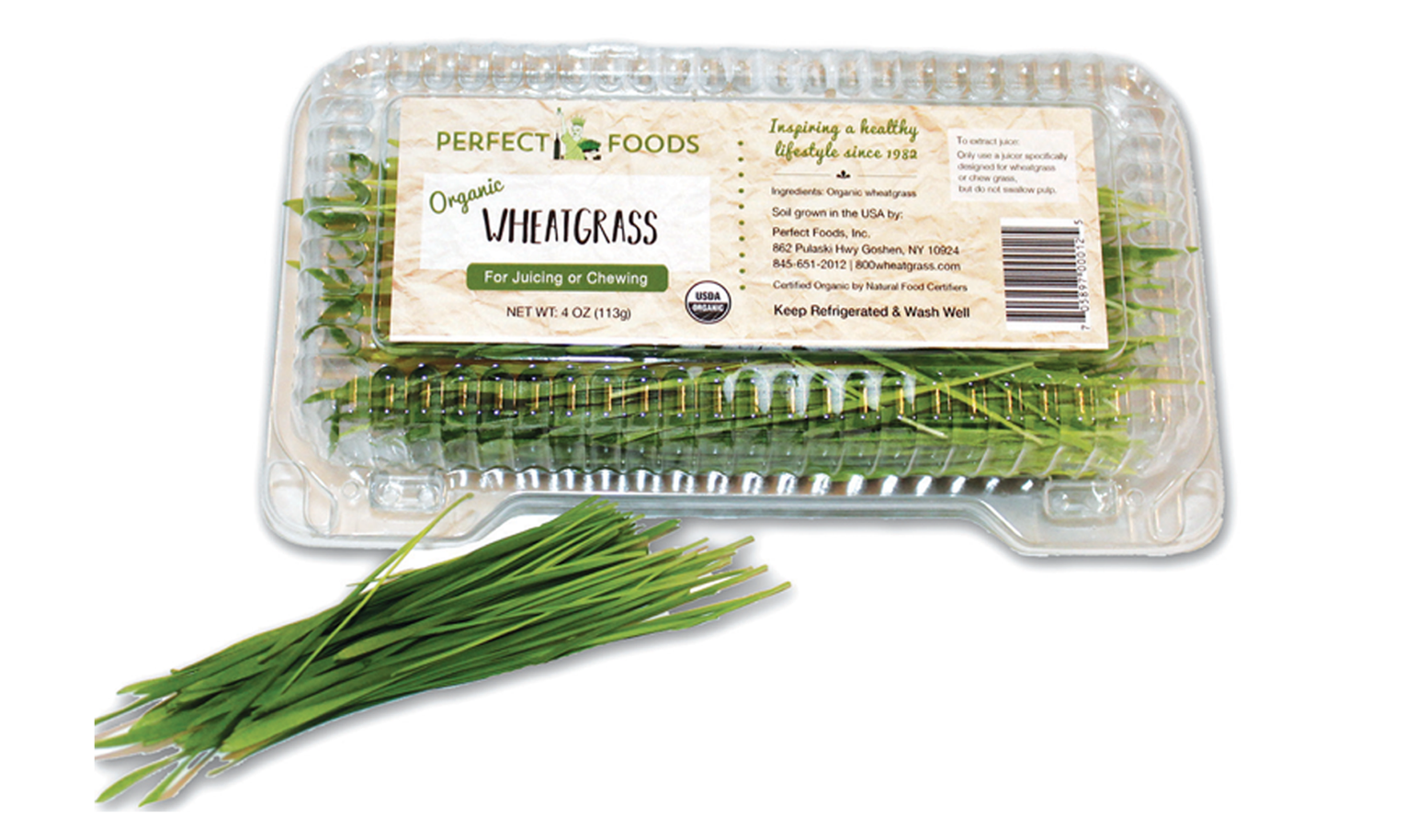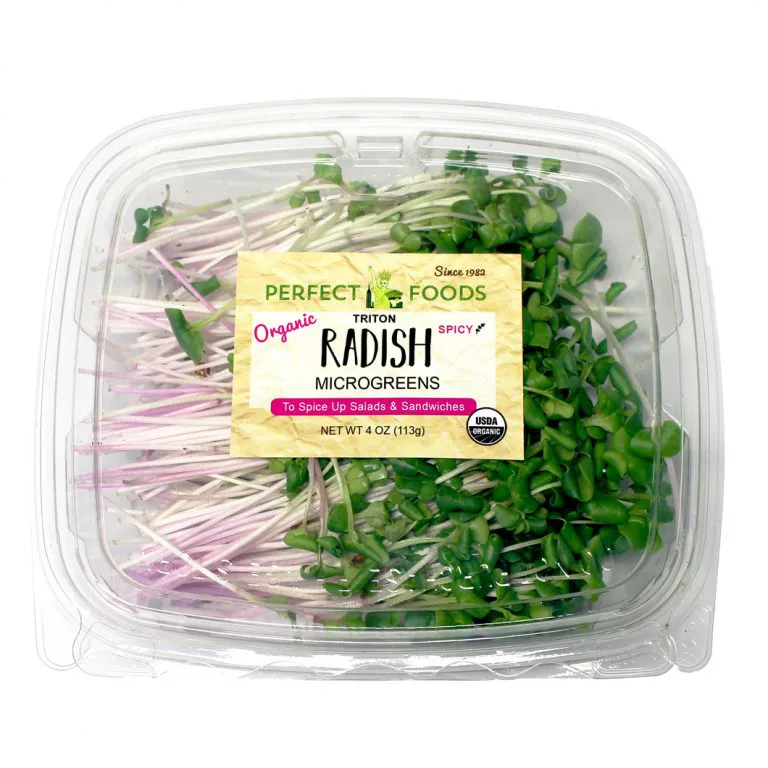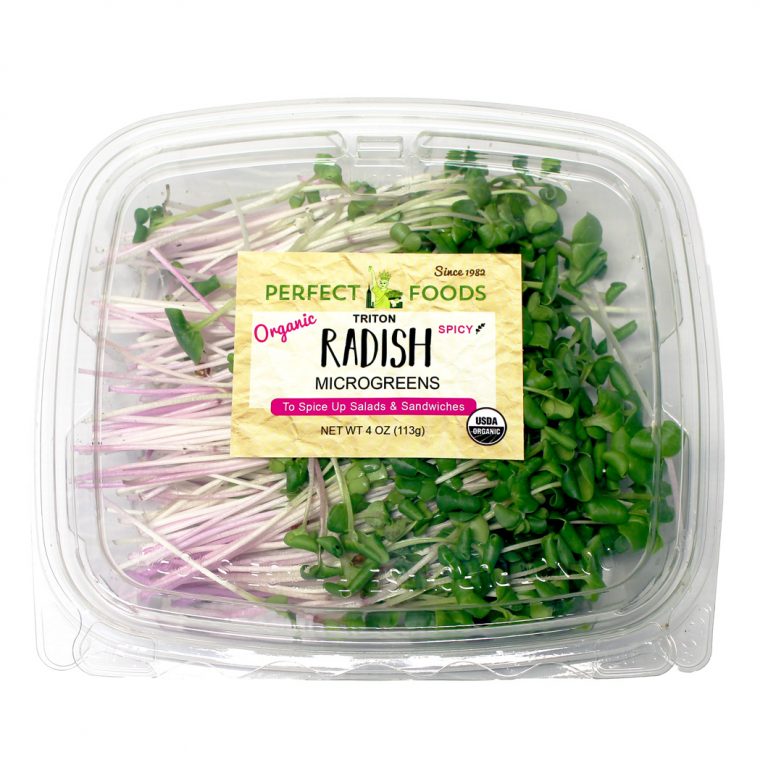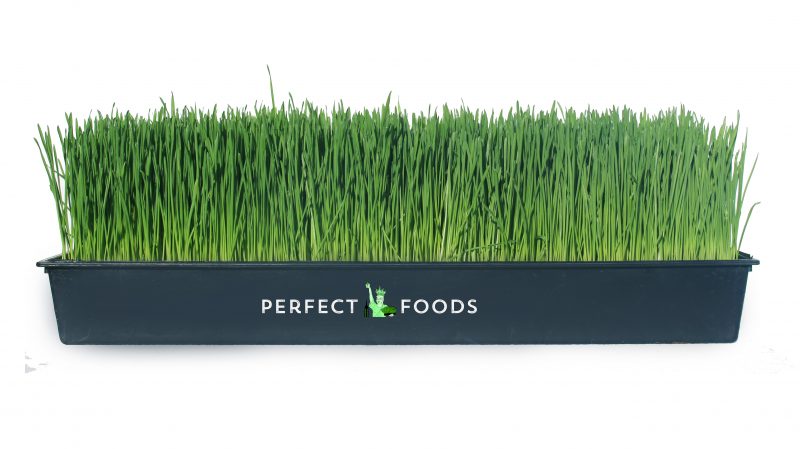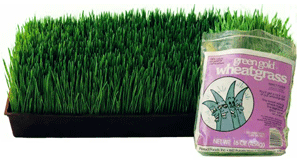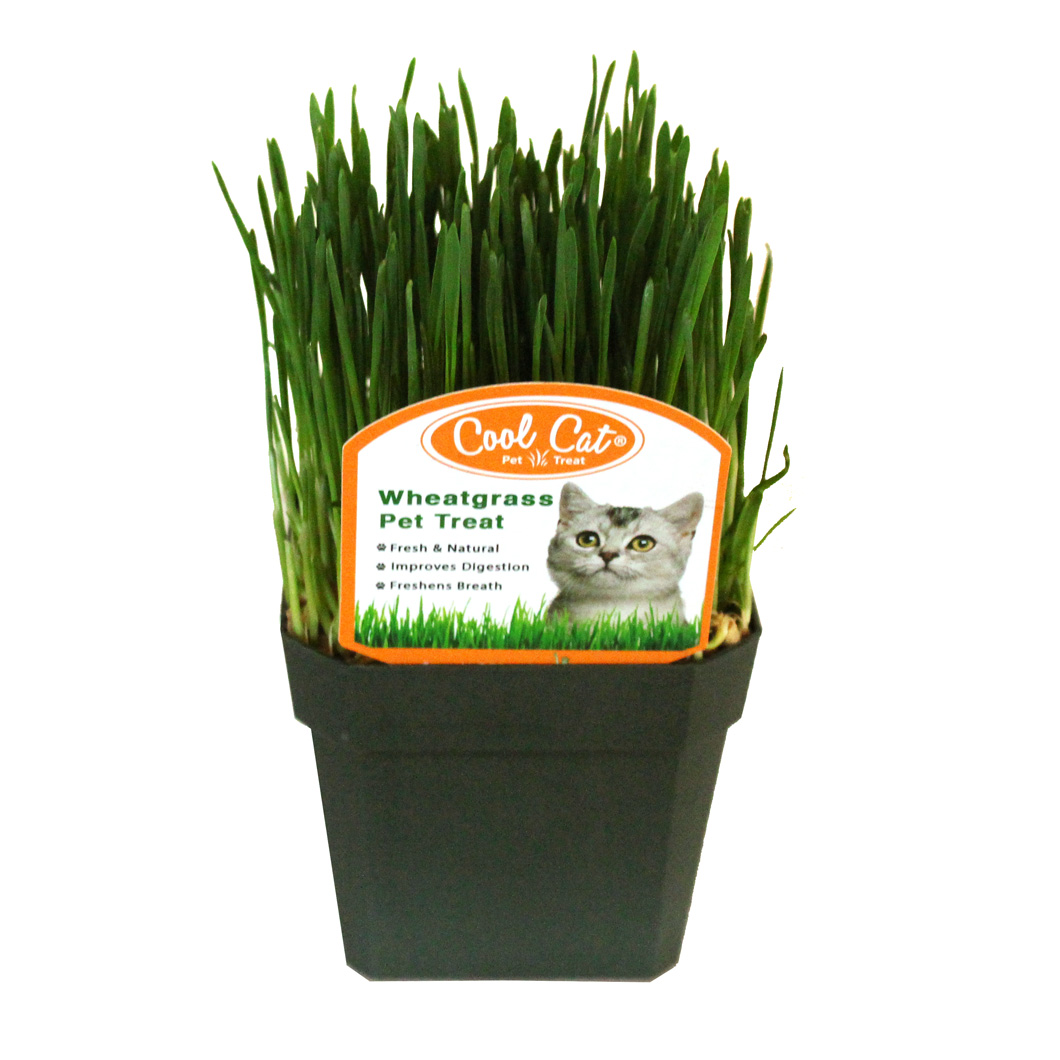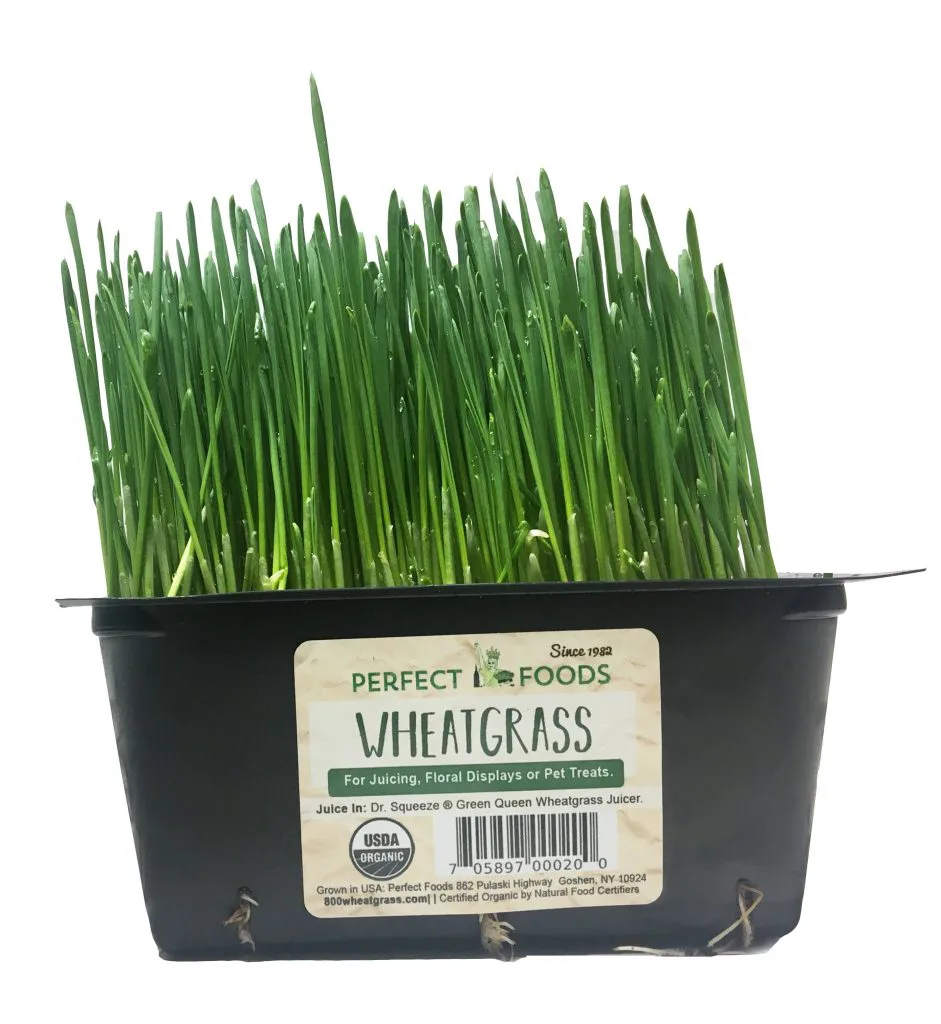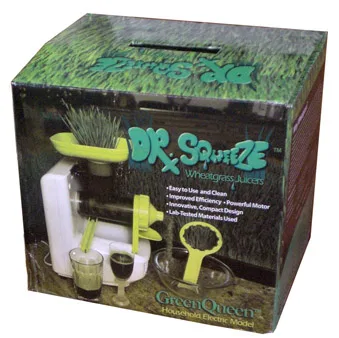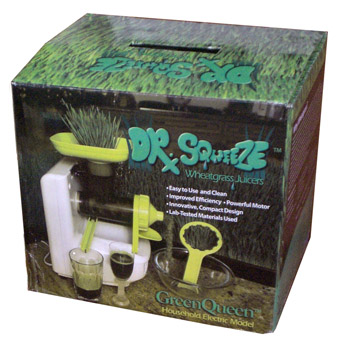 Freeze Your Own
Wheatgrass Juice
Frozen wheatgrass juice is the easiest way to drink wheatgrass at home and is about 80% as effective as fresh wheatgrass juice.
Juice and Freeze In Store
FDA requires that frozen juice not be RESOLD without being pasteurized (or equivalent process).  This process damages some of the nutrients of the juice., something we refuse to do, which  is why we cannot sell frozen juice wholesale. 
The "loophole" is that as a retailer, you can juice/freeze it yourself.  Just juice up a pound at the end of the day, or before excess grass spoils.   Pour into 1.25 oz cups leaving space at the stop for ice expansion and seal with lids.   Then place in a tray in the freezer.
Frozen Wheatgrass Juice Kit
Keep pouch of 10 oz frozen wheatgrass juice in the freezer department for customers to bring home.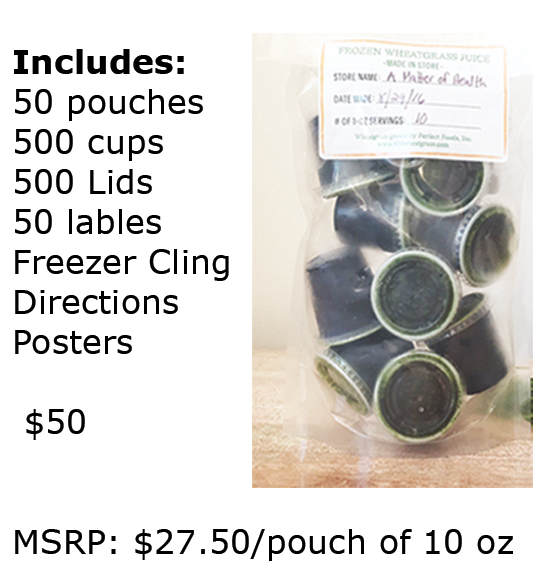 Freshly Delivered Every Week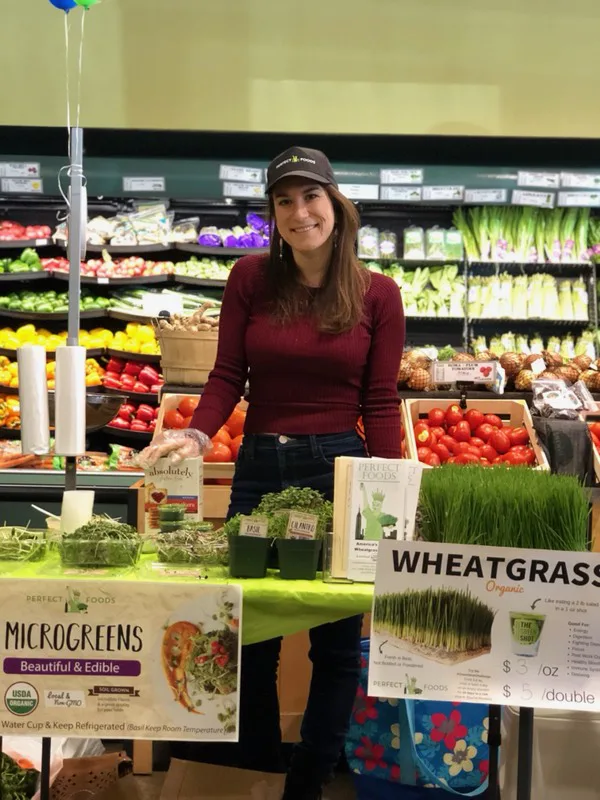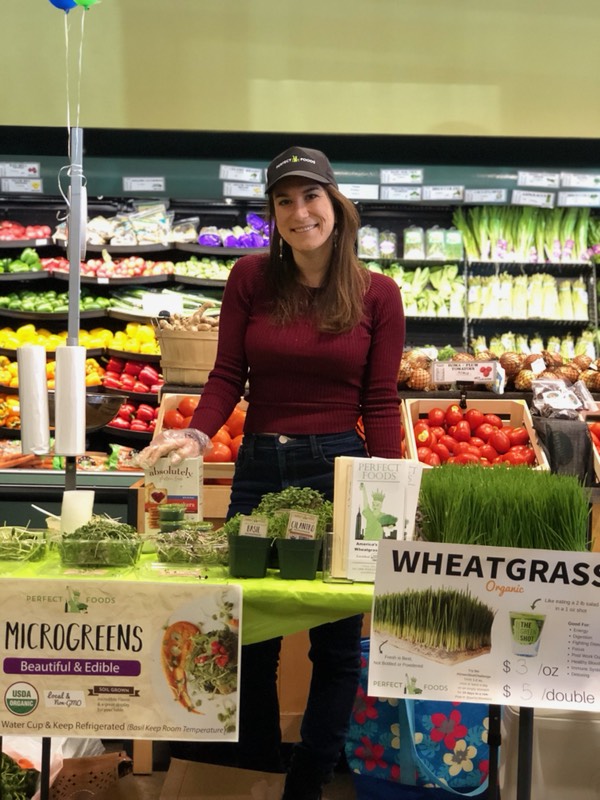 Be sure to keep all of our products in the refrigerated area. We have custom racks that help display the pet treat and 8-pot trays.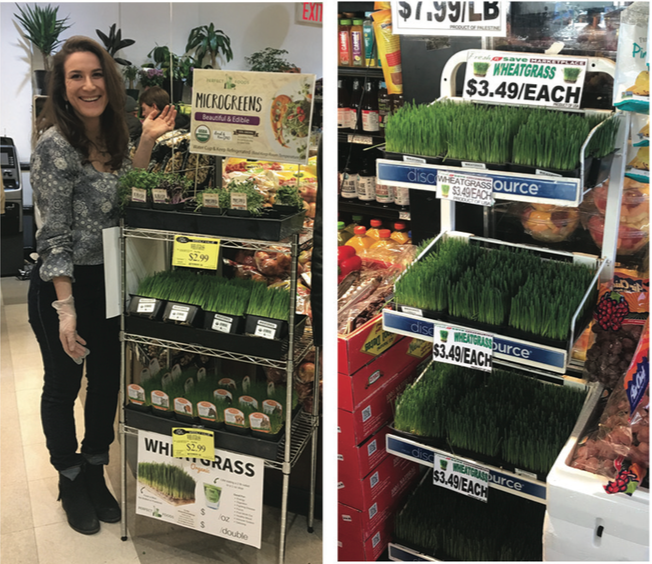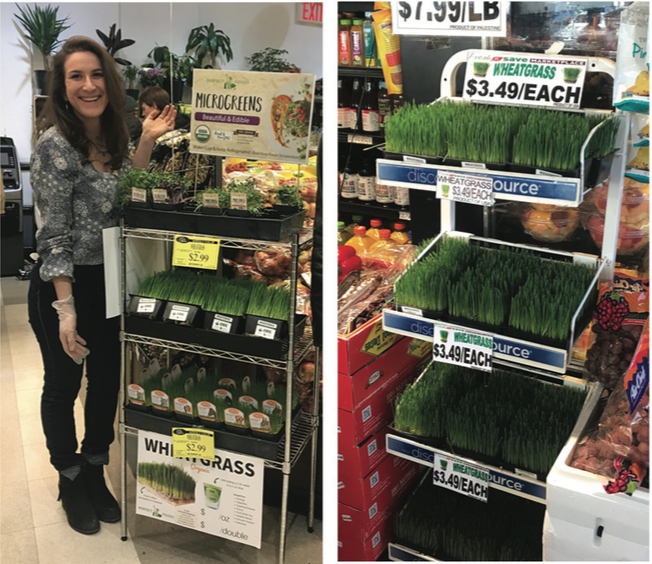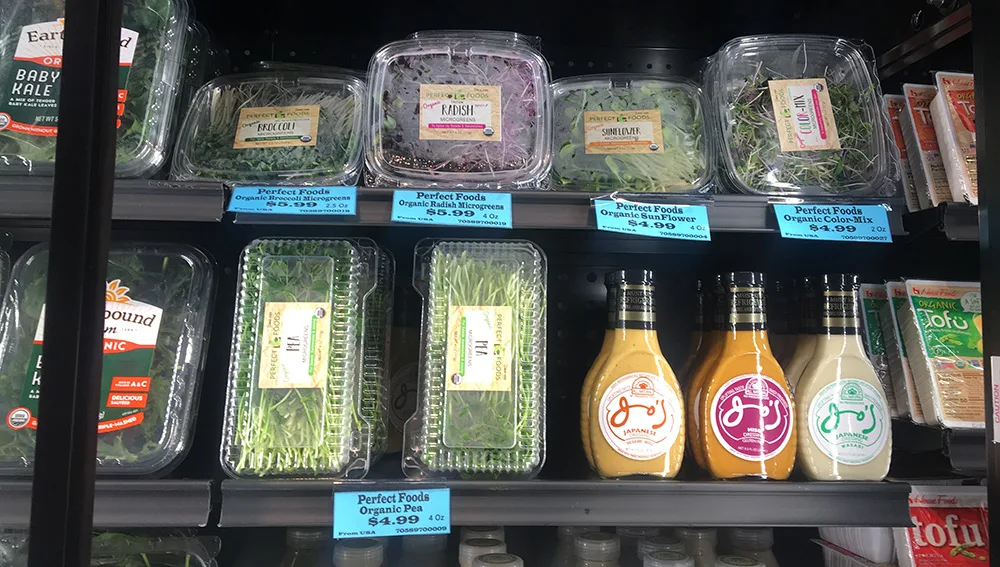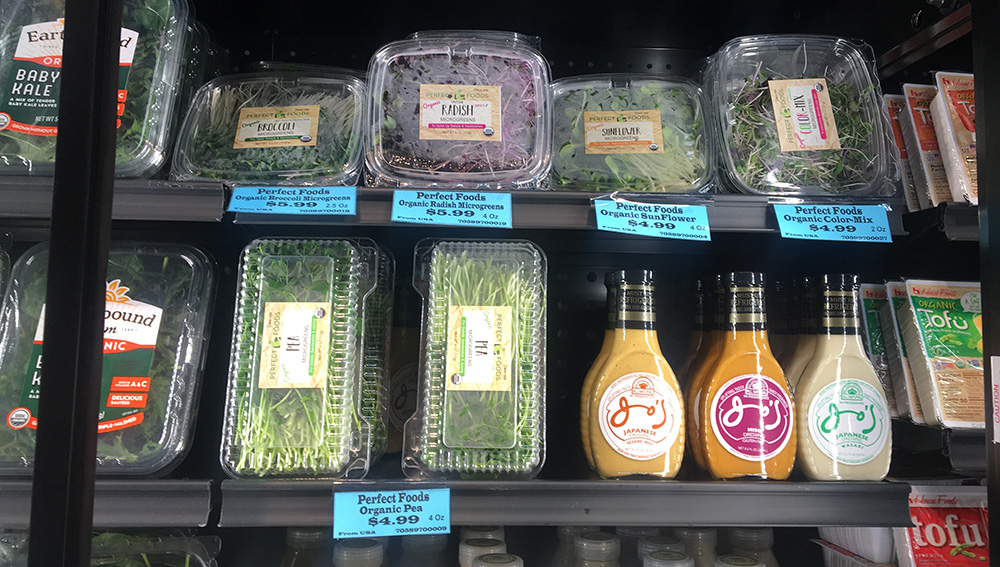 Have a Health Food Store or Supermarket?
Set Up a Wholesale Account Today  Contact Us
Not in our region or need a last minute order? Order from our Distributors.
Let us determine your weekly delivery day based on our routes and your location.
Our fresh products should have a shelf-life that exceeds 7-10 days with proper storage. (Try not to skip weeks so your product is always fresh)  
The wholesale minimum order is $35 of product + $4 delivery fee.
Register or Contact Us for our wholesale pricing catalogue.
Place your order the morning of the business day prior to your delivery. 
(Ex.  Delivery Day = Tues,  Order Day = Mon. Morning)
We offer an order reminder service via phone call, text, or email.  Please work with us to provide your order in a timely manner as all product is cut fresh to order the afternoon before your delivery, and invoices must be generated. 
Orders processed (if possible) after our 2 PM cutoff will incur a $5 Service Fee.
We come to you with your fresh-to-order Wheatgrass & Microgreens!  
We also provide free posters and literature to display.
5. Store Your Wheatgrass Well!
Proper storage/rotation of your wheatgrass is critical to your success.  If a customer is served poor product, they might never return!  Follow these important tips to have the highest quality wheatgrass, and earn the most profit at your juice bar with minimized waste.
Keep your greens at 35-380F at all times!
Wheatgrass Trays kept at room temperature will quickly yellow and spoil within 1-2 days.
If unable to place wheatgrass trays in a walk-in or display refrigerator, keep them in the produce department, where it is generally cooler.  
If you insist to display wheatgrass unrefrigerated, consider ordering a small or medium height tray, allowing you to grow it yourself in the store (this is not highly recommended).
Make sure to use any older product from a prior delivery first by storing the old and new product separately.  
Consider having a storage rack designated for wheatgrass.  If wheatgrass is still usable, but you are overstocked, consider making frozen juice, for a convenient to-go option for customers that also reduces your waste.
Wheatgrass trays are still living plants which even while refrigerated, will continue to grow very slowly.  Eventually, after a few days, trays can dry out and require watering.  Inspect the soil/roots to see if stiff or dry.  Water over your sink around the outer edge of the trays and tip at an angle to allow excess water to drain off.  Properly watered trays will provide a much higher juice yield.