Direct Delivery of
Wheatgrass & Microgreens
Get all Perfect Foods products (freshly cut the day before),
delivered straight to your home within our region. 
NYC (All Boroughs)
Long Island
North NJ
Upstate NY
West CT
We deliver to each region usually once each week.
Not in this region? We also ship via UPS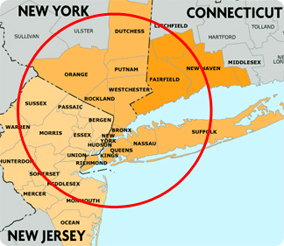 Note:
Orders for direct delivery cannot be placed online at this time. Please use this form or call us.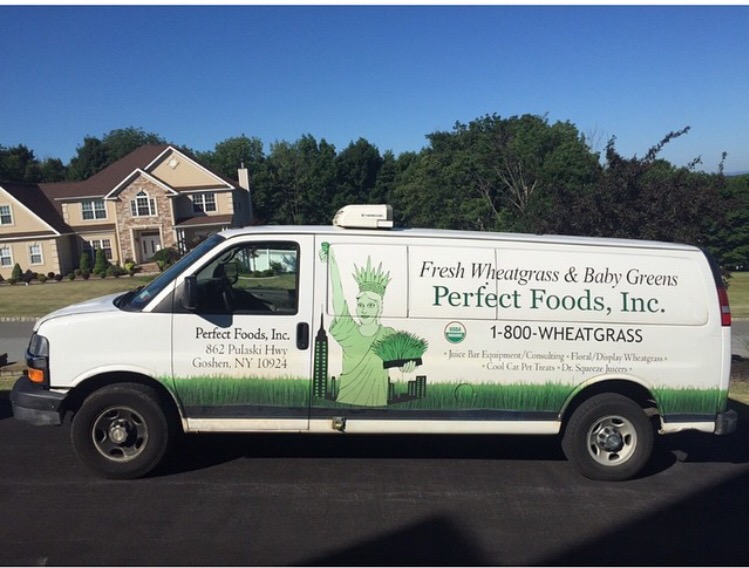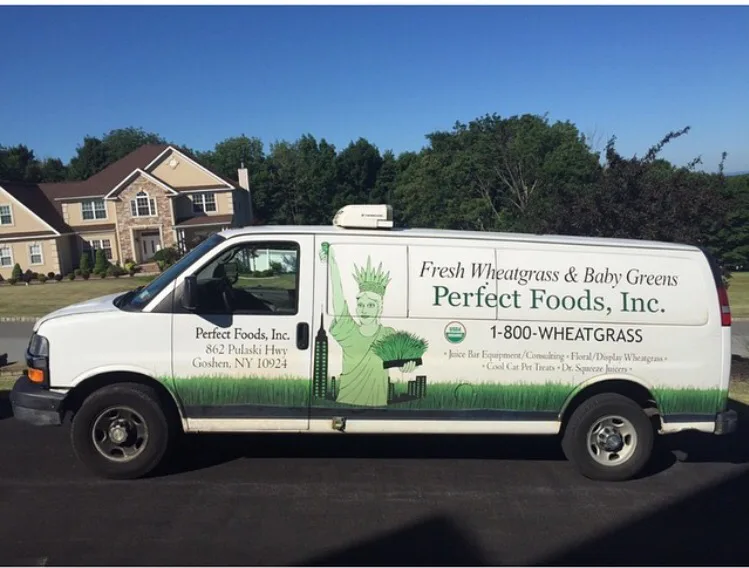 Suggested Starter Packages
Let us determine your weekly delivery day based on our routes and your location.
Our fresh products should have a shelf-life that exceeds 7-10 days with proper storage. (Try not to skip weeks so your product is always fresh)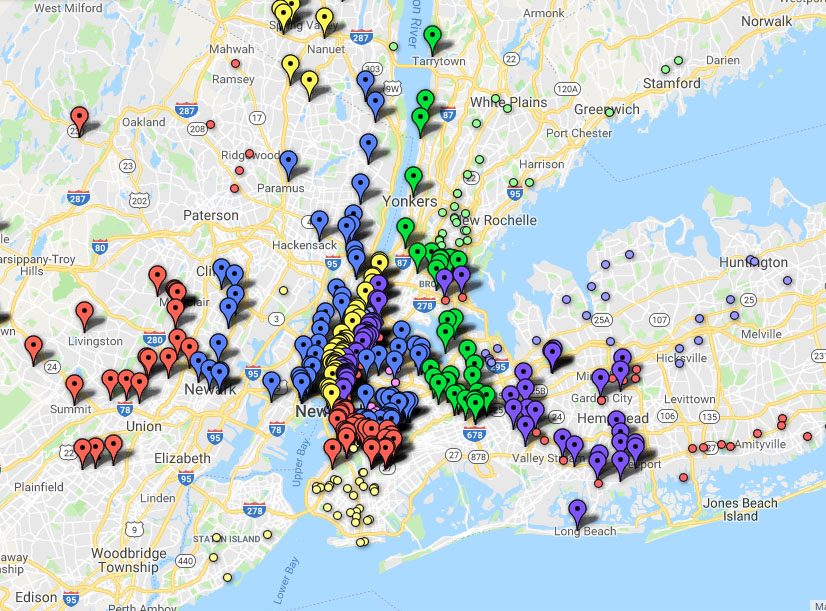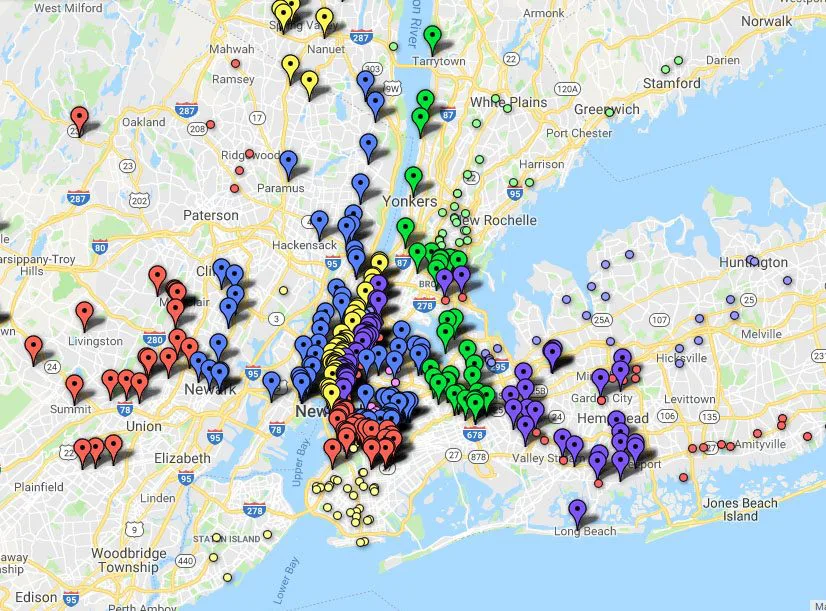 The minimum order is $40 of product
+ $10 delivery fee.
Place your order the morning of the business day prior to your delivery. 
(Ex.  Delivery Day = Tues,  Order Day = Mon. Morning)
We offer an order reminder service via phone call, text, or email.  Please work with us to provide your order in a timely manner as all product is cut fresh to order the afternoon before your delivery, and invoices must be generated. 
Orders processed (if possible) after our 2 PM cutoff will incur a $5 Service Fee.
We come to you with your fresh-to-order Wheatgrass & Microgreens!  
Someone must be home to receive delivery and put it in fridge.
Keep your greens at 35-380F at all times!
Wheatgrass & microgreens kept at room temperature will quickly yellow and spoil within 1-2 days.  
If you insist to display wheatgrass unrefrigerated, consider ordering a small or medium height tray, allowing you to grow it yourself in the store (this is not highly recommended).
 If wheatgrass  is still usable, but you are overstocked, consider making frozen juice.   This is a convenient option that keeps in your freezer for months.  (freeze in 1oz disposable cups with lids, or straight in your ice-cube tray).
If microgreens are still usable, put them in a blender and make a smoothie before letting them go to waste.
Growing trays are still living plants which even while refrigerated, will continue to grow very slowly.  Eventually, after a few days, trays can dry out and require watering.  Inspect the soil/roots to see if stiff or dry.  Water over your sink around the outer edge of the trays and tip at an angle to allow excess water to drain off.  Properly watered trays will provide a much higher yield.