Wheatgrass & Microgreens
Delivery / Shipping
Get Home Delivery If you're within our Region.  $40 Minimum Order + $10 Delivery Fee
NYC (All Boroughs)
Long Island
North NJ
Upstate NY
Stamford CT area
Check if you are in our delivery region.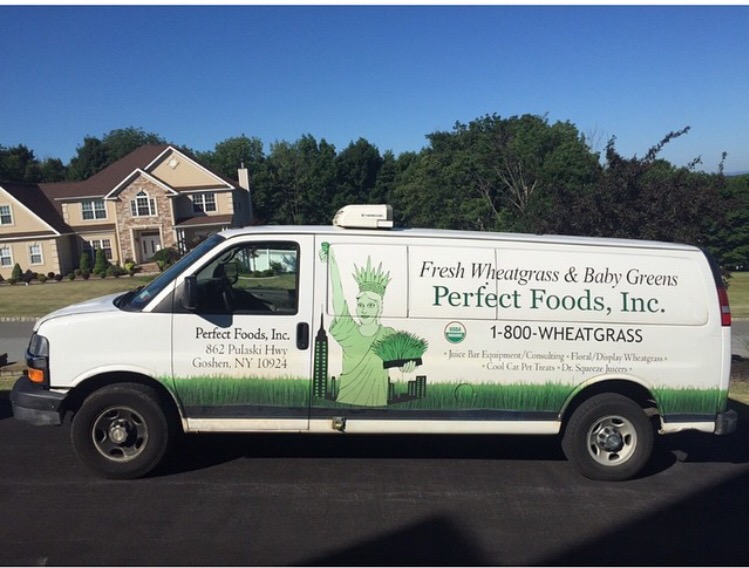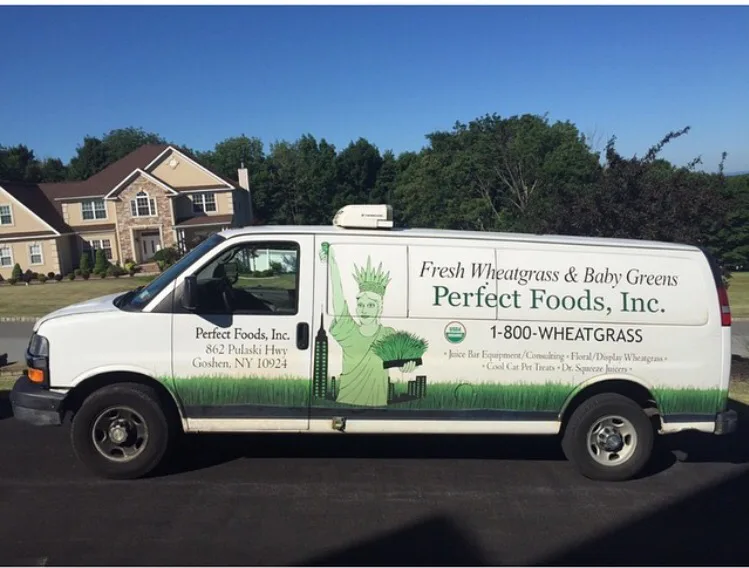 If direct home delivery is not available to you, shipping via 3rd party (UPS) is possible in the lower 48.
Shipping is usually only is cost-effective near the NY Tri-state region.
Shipping costs are calculated at the shopping cart.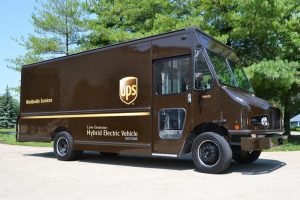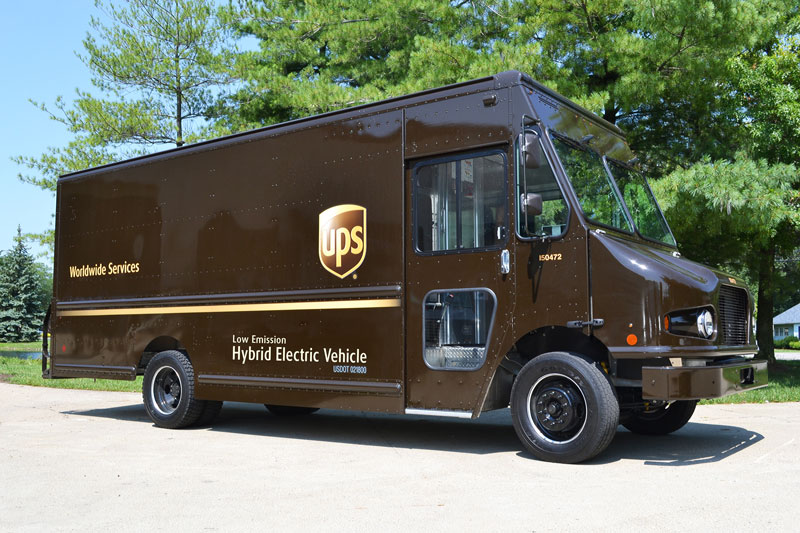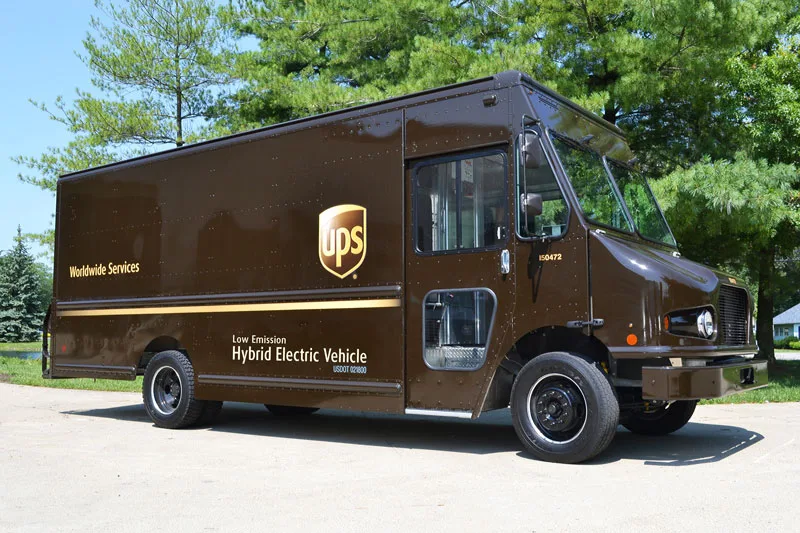 We supply Hundreds of Juice Bars & Markets in our Region
This usually saves money by eliminating the $10 delivery fee and our minimum order requirement.